Scroll Down to Learn More and Preorder!
An Unreal Pan.
An Unreal Price.

An Unreal Pan.
An Unreal Price.

An Unreal Pan.
An Unreal Price.

The Sad Secret About Nonstick Pans

Misen founder, Omar Rada, started making cookware with a simple belief; people deserve access to quality kitchen tools that will last a lifetime, at fair prices.
The nonstick skillet is a cooking essential for eggs and delicate foods, but it has always been a frustrating product for us.
Because no matter what you're told, ALL nonstick pans eventually stop working when the coating wears off. There's no magic fix for this.
So you have two options. One, buy cheap nonstick pans that may last a few months. Two, shell out for expensive ones that may last a bit longer — but will still need to be replaced. Both options are bad. So we decided to create something better.
No gimmicks, and no marketing BS. Just a high-end nonstick pan with the absolute best coating you can find — that will last for a really long time — sold for a fair and affordable price.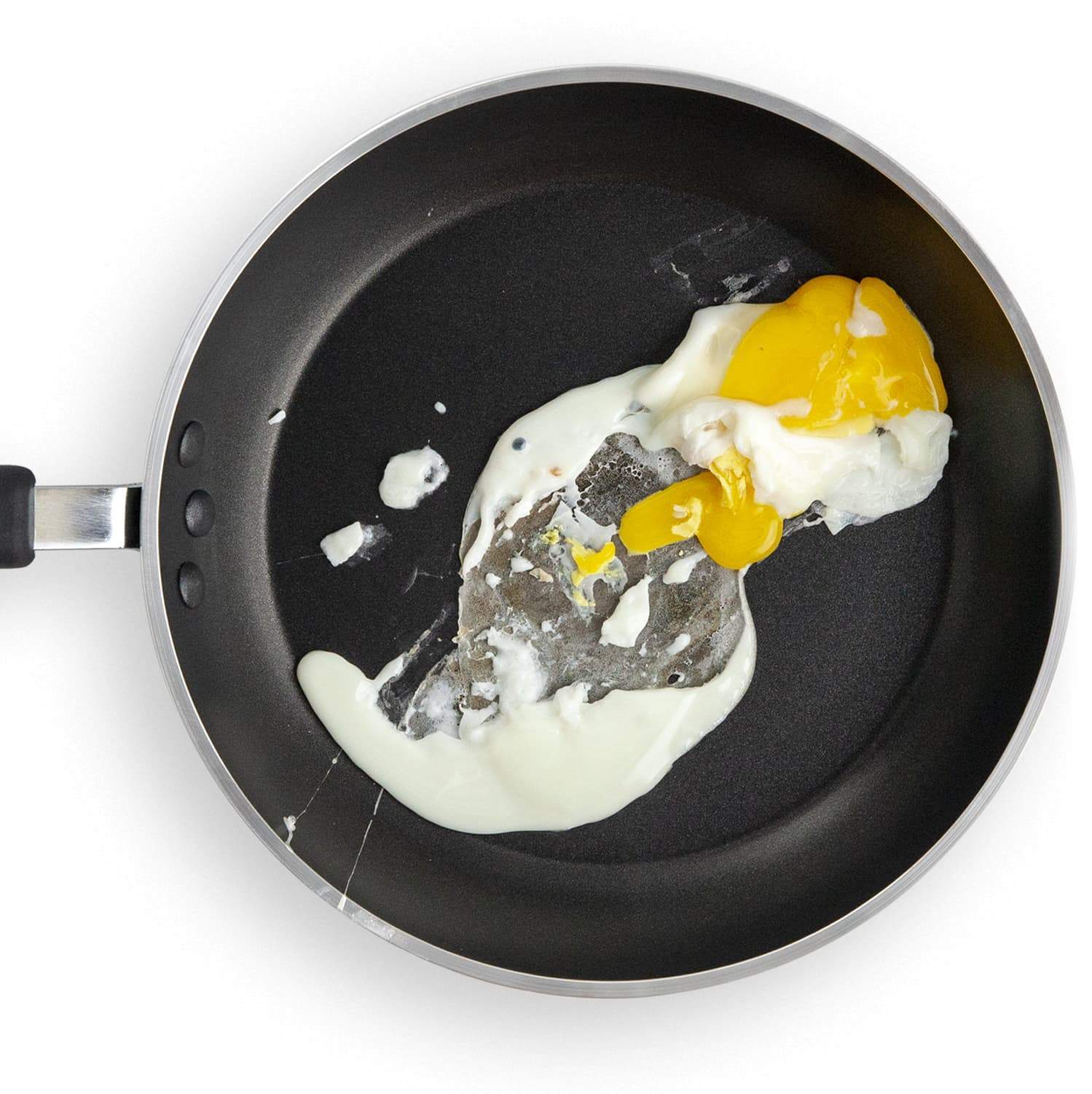 Why Nonstick Starts Sticking
Even the cheapest nonstick pans will work as advertised the first few times you use it.
But you'll quickly notice that little by little, the pan becomes dull and no longer as slick. Most pans will lose over 50% of their nonstick surface within the first year.
That's because they use inferior nonstick coatings and poor construction.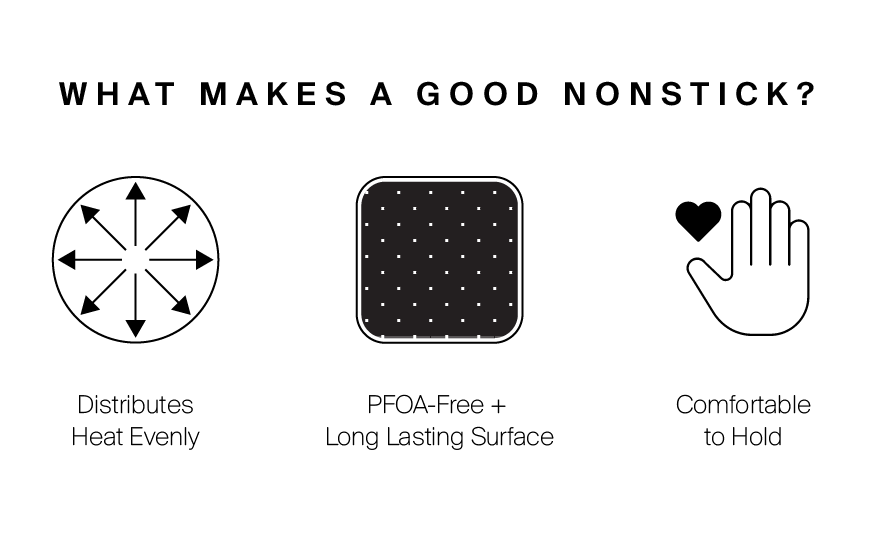 What to Know Before You Buy Nonstick Cookware

Don't spend a penny until you know these three things:
1. The primer and coating used — this impacts how long the pan will last.
2. That it has a thick bowl for even heating and browning.
3. It has a comfortable and heat resistant handle for easy maneuvering.
That's it. Otherwise, you're just wasting your money.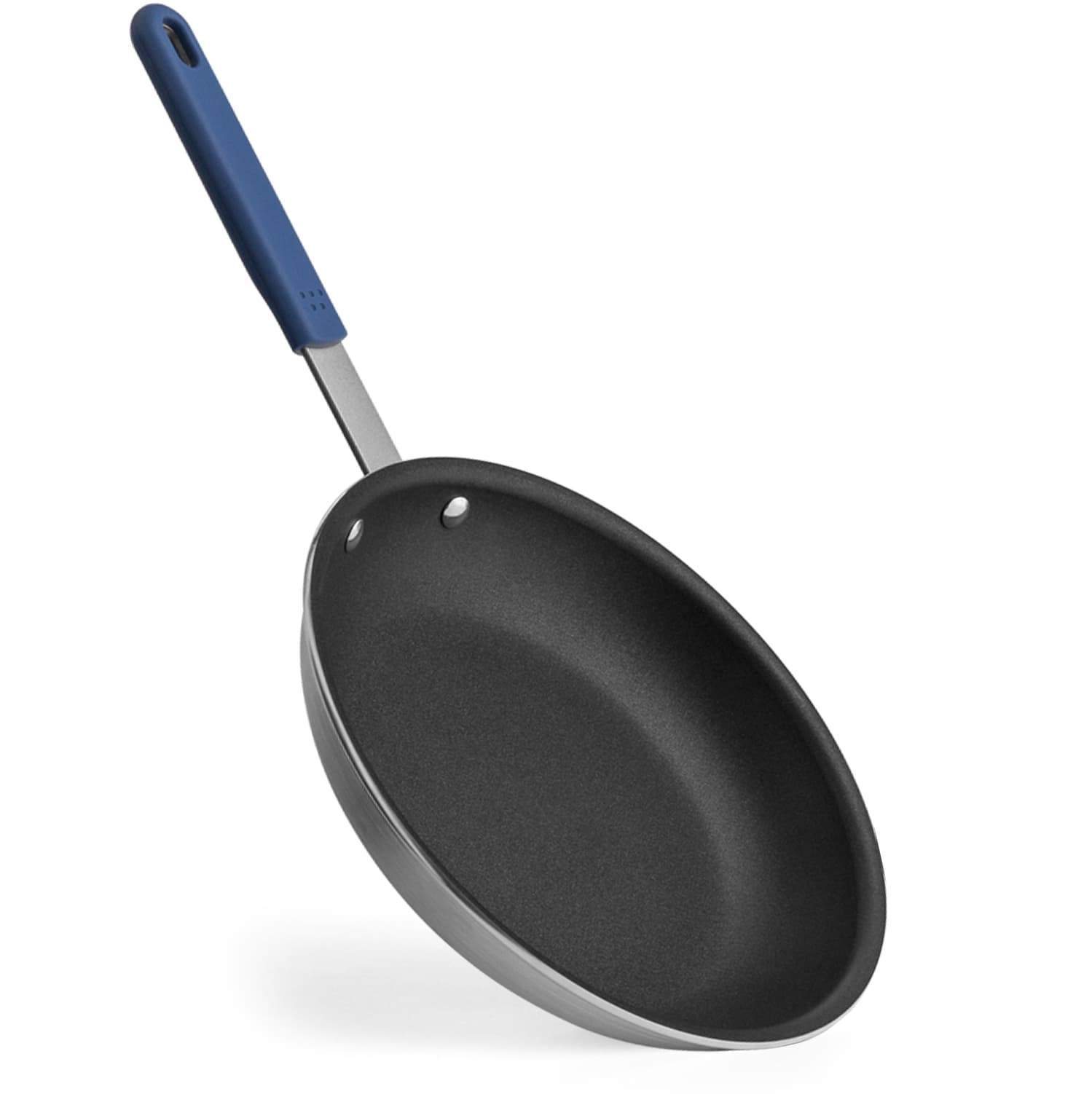 Introducing the Misen Nonstick Pan

No gimmicks, no BS. Just a long-lasting, durable, and superior nonstick pan.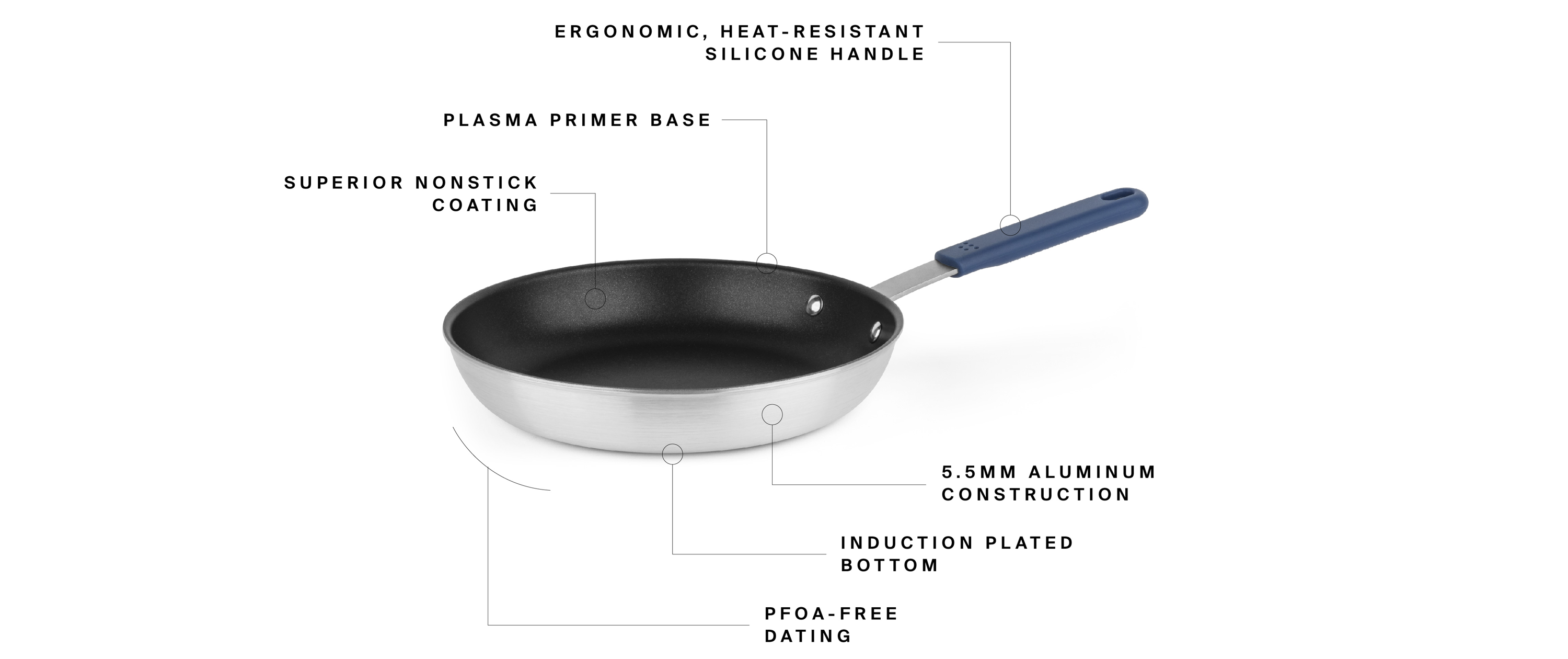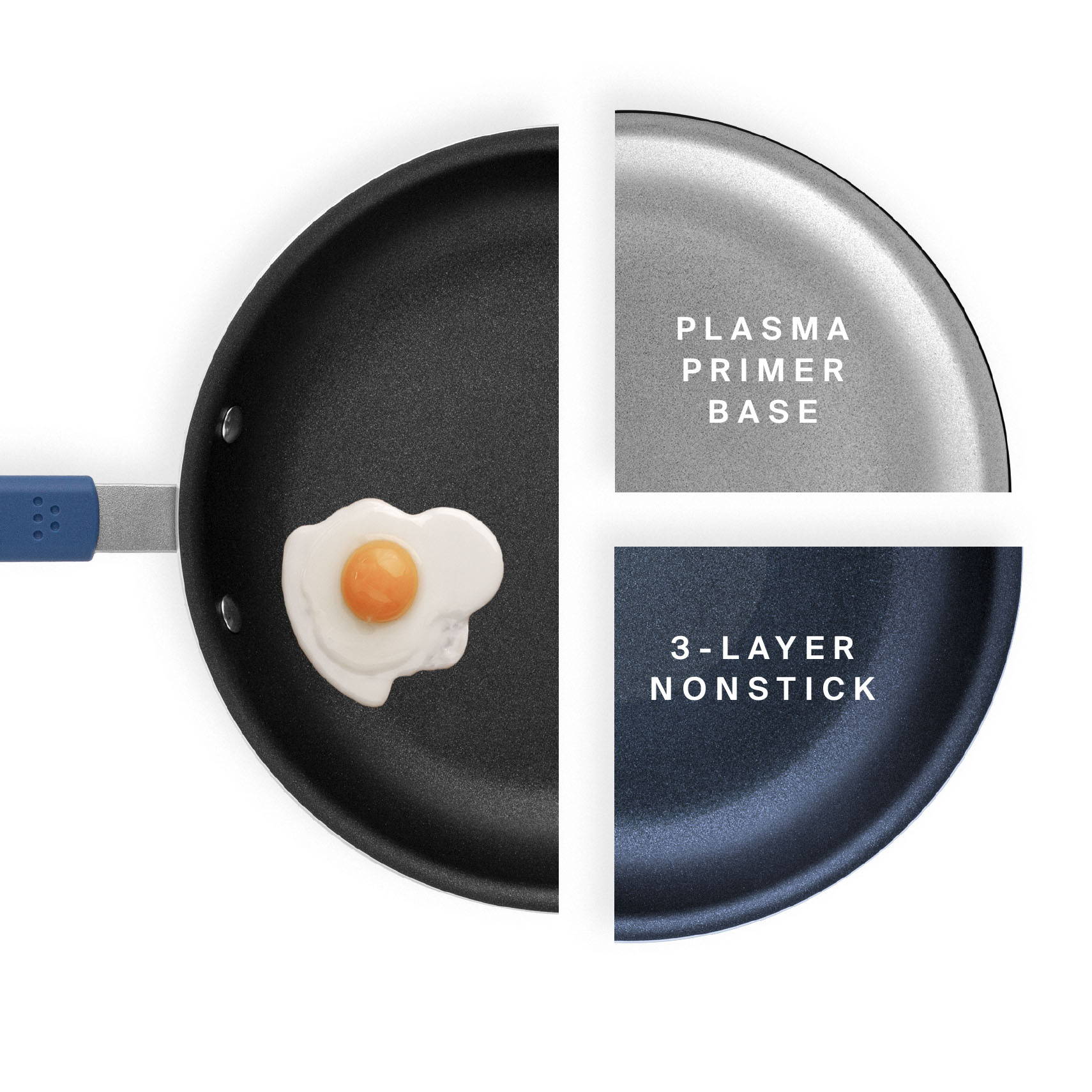 A Revolutionary
Nonstick Surface
Applying a nonstick coating is like painting a wall; While the quality and layers of the paint or coating matters, so does the primer — or how the wall or pan is prepared for accepting the paint or coating. This primer layer is a crucial and often overlooked element in making great nonstick.
The Misen Nonstick System is made of two key parts: an industry-leading, PFOA-Free Nonstick Coating, and an innovative Plasma Primer. Both elements work together to form a Nonstick System that is absurdly durable, and 2.5 times more effective than traditional surfaces.
That's because traditional surfaces use inferior nonstick coatings and poor construction.
We spent months testing this pan to make sure it would be incredibly durable. With the help of a low-profile shaking machine, we performed a series of forced abrasion tests meant to simulate long-term wear. We tested the Misen Nonstick Pan against many other nonstick pans without a Plasma Primer: Cheap Pans, Expensive Pans, and even Ceramic Pans.
We also cooked over 5,000 eggs in our test kitchen to ensure the pan worked because we're a little insane, but also because now we're positive there's no better pan out there.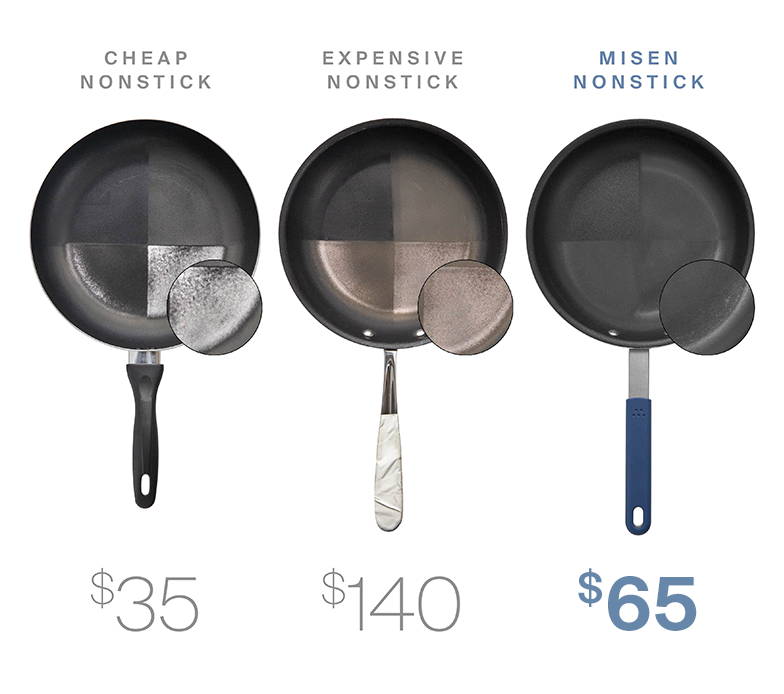 The Misen Nonstick Pan Outperformed Them All

After rigorous testing, it was clear that Misen's nonstick surface lasted longer than any other pan we tested. Some over $100 more expensive than ours.
We spent 18 months researching, designing, and testing every detail of this pan. From sourcing materials to designing the angle of the handle, no detail was overlooked.
The result?
A pan that's as functional as it is beautiful. It's a pan that is comfortable to handle, easy to cook with, and truly will keep its nonstick surface for a crazy long time.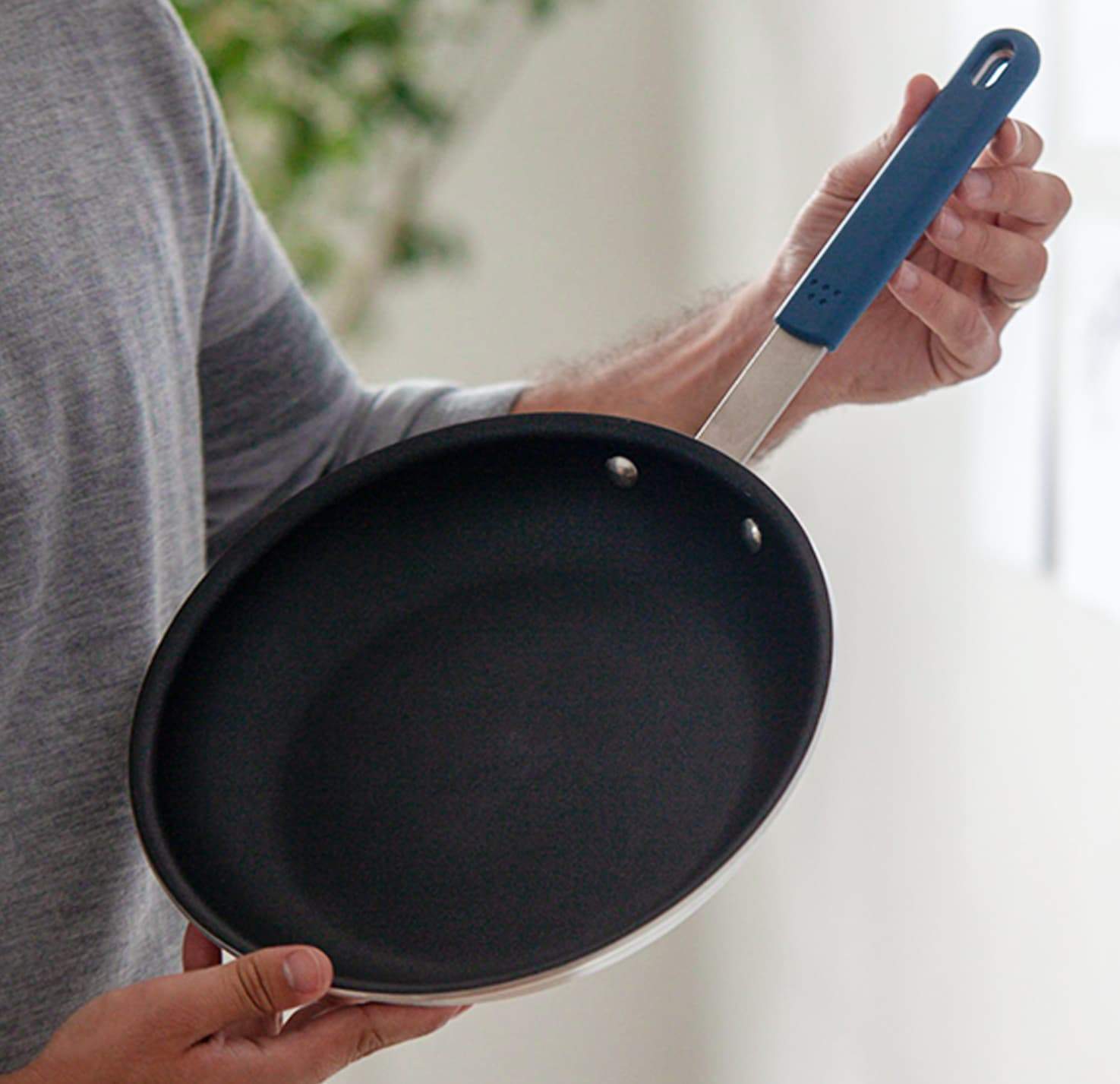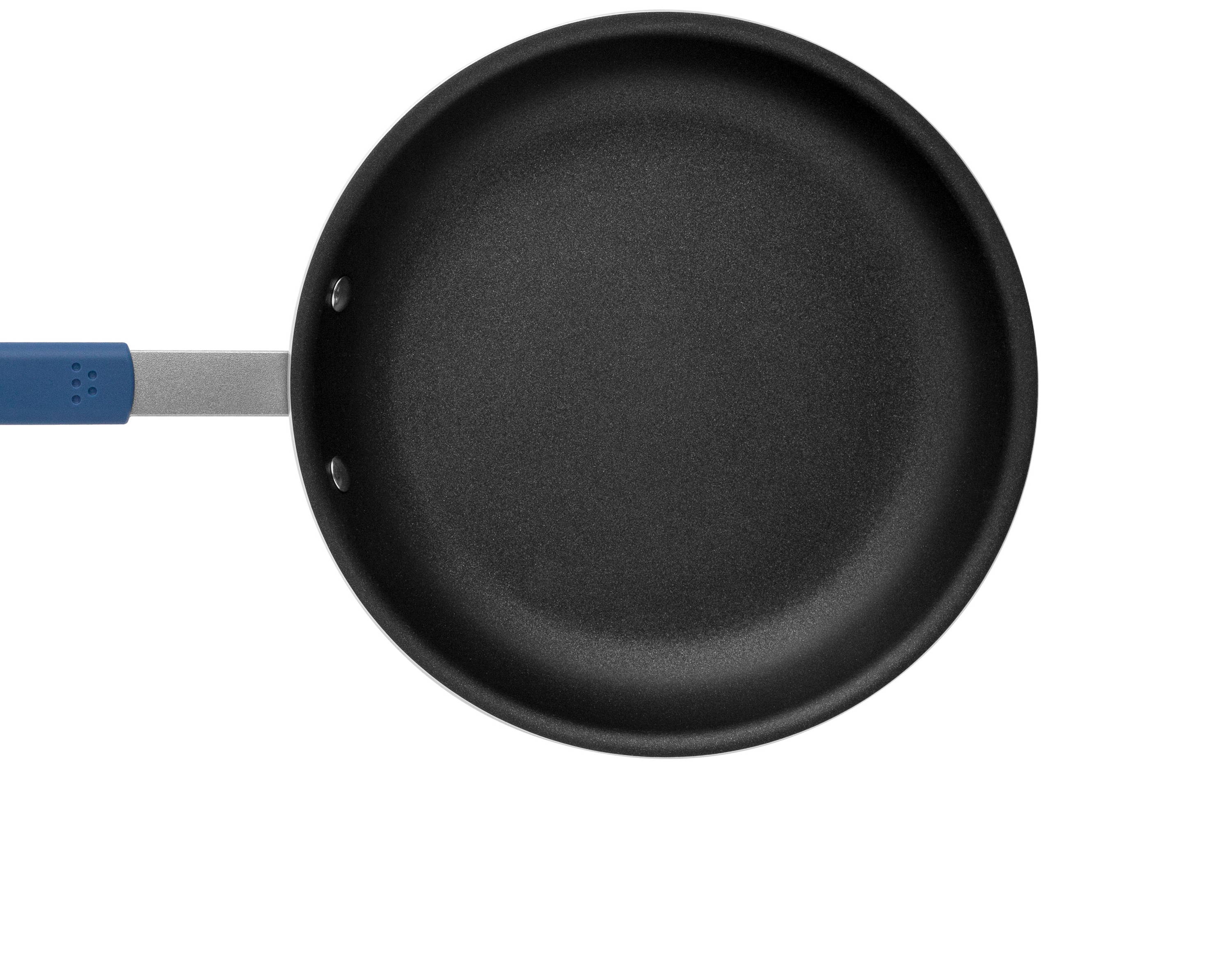 More Space to Cook Your Food

Because of their sloped walls, most 10" pans only give you about 8" of actual cooking space. We meticulously engineered ours to provide the maximum amount of cooking area — roughly 19% more than some "premium" cookware brands.
A larger cooking surface = more room for ingredients. The result? More food, cooked well, without overcrowding.
We Could Charge A Lot, But We Prefer Not To

We could easily charge $130 for this pan — like some other companies do — based on the quality and design. But $65 is fair.
By partnering closely with our factories and selling directly to you online, we're able to offer incredible cookware at wholesale pricing. Better materials, lower price. It's a simple maxim that we take seriously at Misen.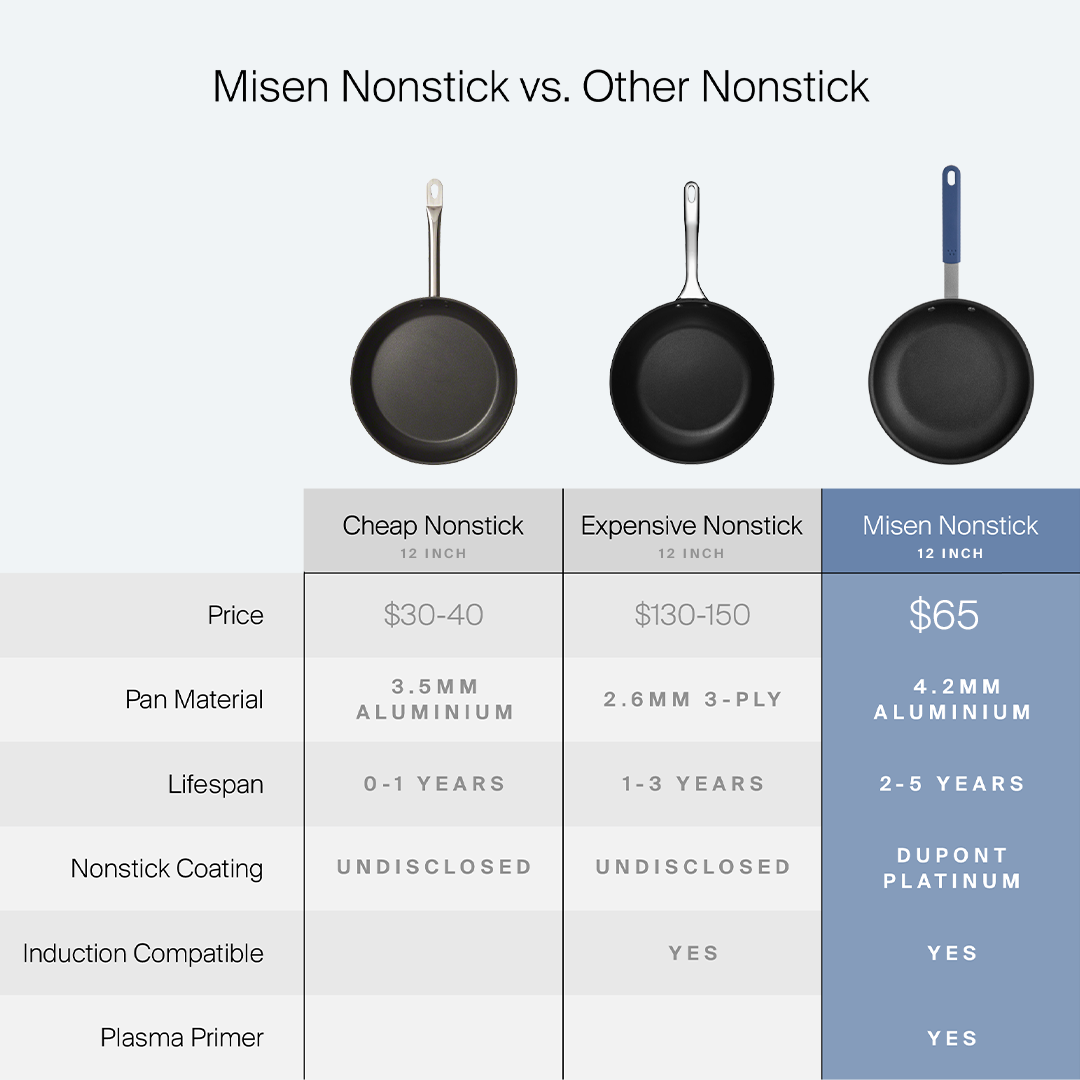 We spent 18 months researching, designing, and testing every detail of this pan. From sourcing materials to designing the angle of the handle, no detail was overlooked.
Ceramic nonstick IS healthy, but so is any high-end nonstick pan that uses a PFOA-free coating. Ceramic is actually very fragile and will wear down in months (not even years).
So if you're looking for longevity — avoid ceramic.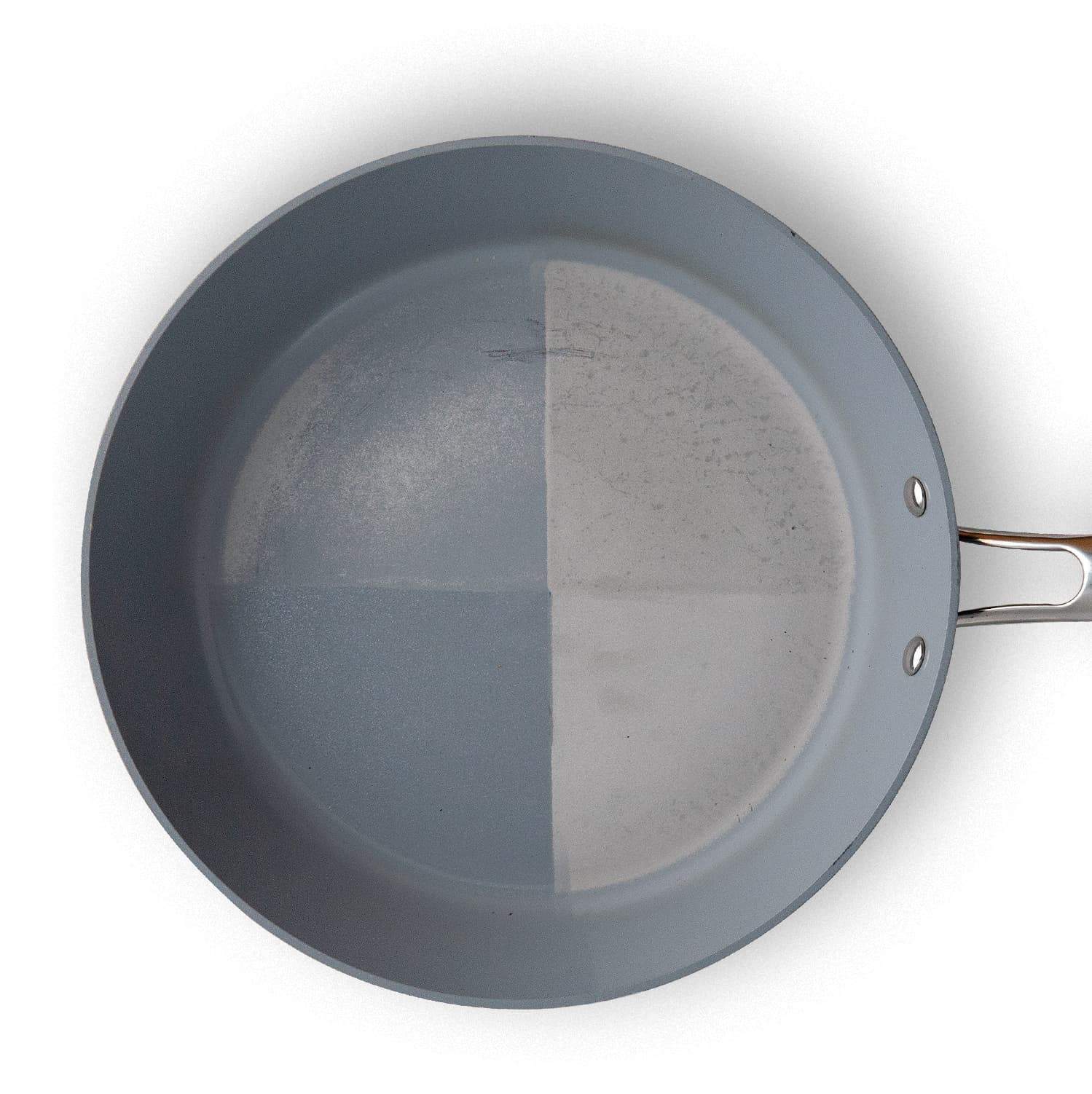 We're confident this is the best cookware you'll ever own for a price that'll make you feel savvy as hell. But we understand you may be skeptical. So give it a try. Worry-free.
60-DAY TEST DRIVE
Try it out. Cook everything you can in these pans. If you're not happy, just send it back.
Order Now - Limited Time Offer
While Limited Supplies Last

The first 500 to order before
Jul. 1

receive 20% off
CODE:

TRYMISEN20
---

We sell directly to you at our wholesale pricing. We promise never to add extra markups.

If you're not happy, simply return the pan within 60 days for a full refund.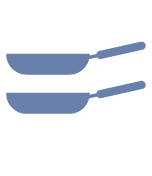 Exclusive deal. Limit 2 pans due to high demand.