Back in 2015, we couldn't find the perfect kitchen knife. So we made our own

A good knife is one item you truly can't cook without, but we found shopping for one was surprisingly difficult.
First, there was confusing marketing jargon that was used to justify features we didn't care about and prices we couldn't afford.
Second, we wondered why knives were sold in giant sets with knives we'd never need or use?
And third, it seemed like the only options were affordable knives made from cheap materials that wouldn't stay sharp or premium ones that came with bloated price tags.
So we got to work on reimagining not only what the perfect knife would look like, but how we could do a better job explaining to people why and how to shop for one.
It took us a couple years, but the result is a single knife that could replace a block of cheap, low-quality knives, and easily match the "premium" brands for quality. Sold at a fair and honest price.
The Single Most Important Tool in Your Kitchen
Virtually every chef agrees that a sharp, well-balanced Chef's Knife is the essential workhorse for any kitchen.
Unlike a cheaper knife, a high-quality knife will stay sharper longer, allow you to cut through anything in the kitchen with ease, last a lifetime, and in general, make cooking easier and more fun.
Point is, it's a piece worth investing in. The problem has been the astronomical price tag that comes with a great one. Until now.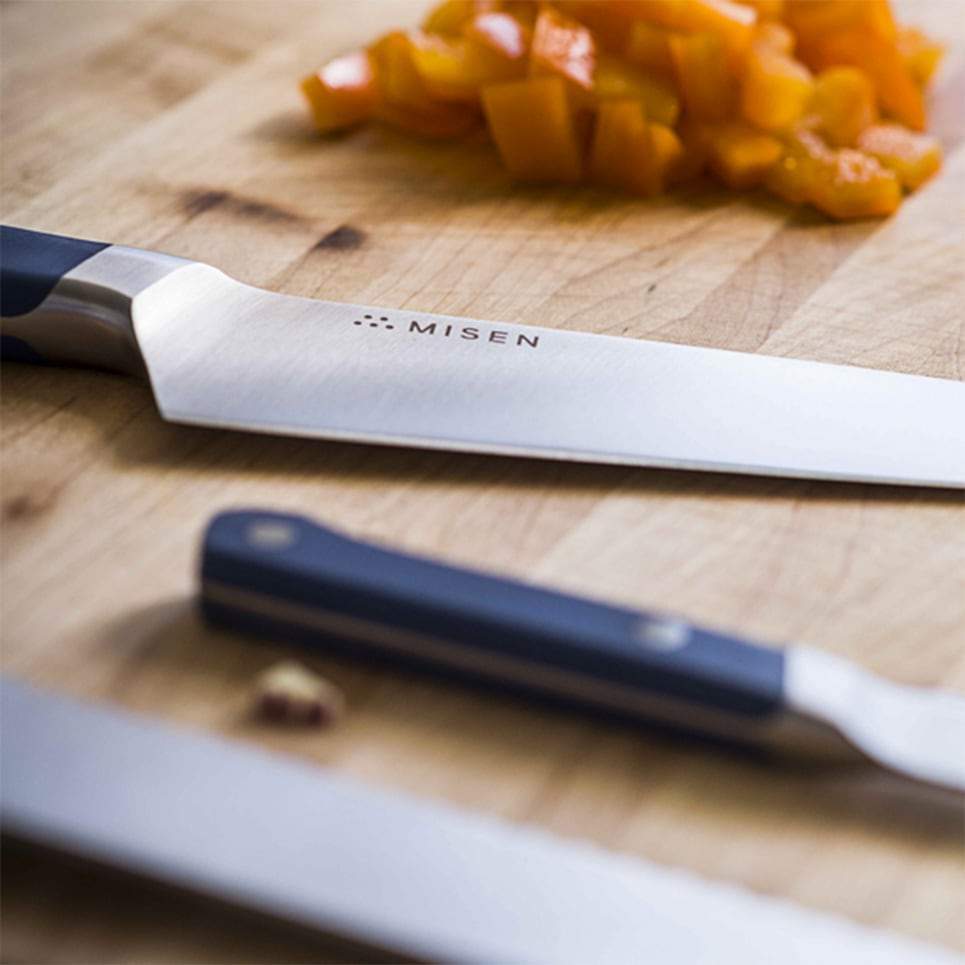 What makes a knife perfect: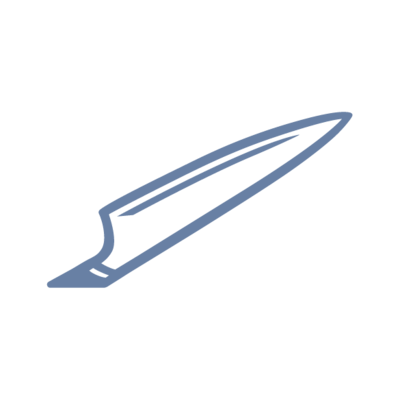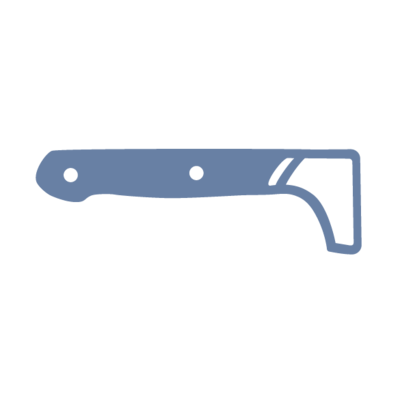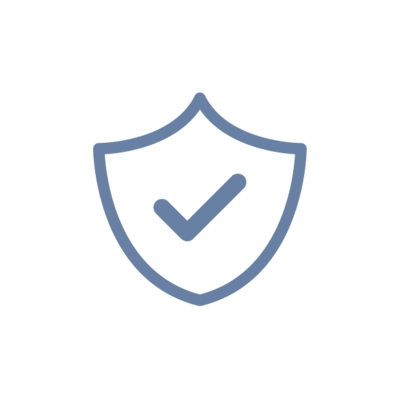 What Makes Misen the Perfect Knife?

See for yourself why Misen is first in its class.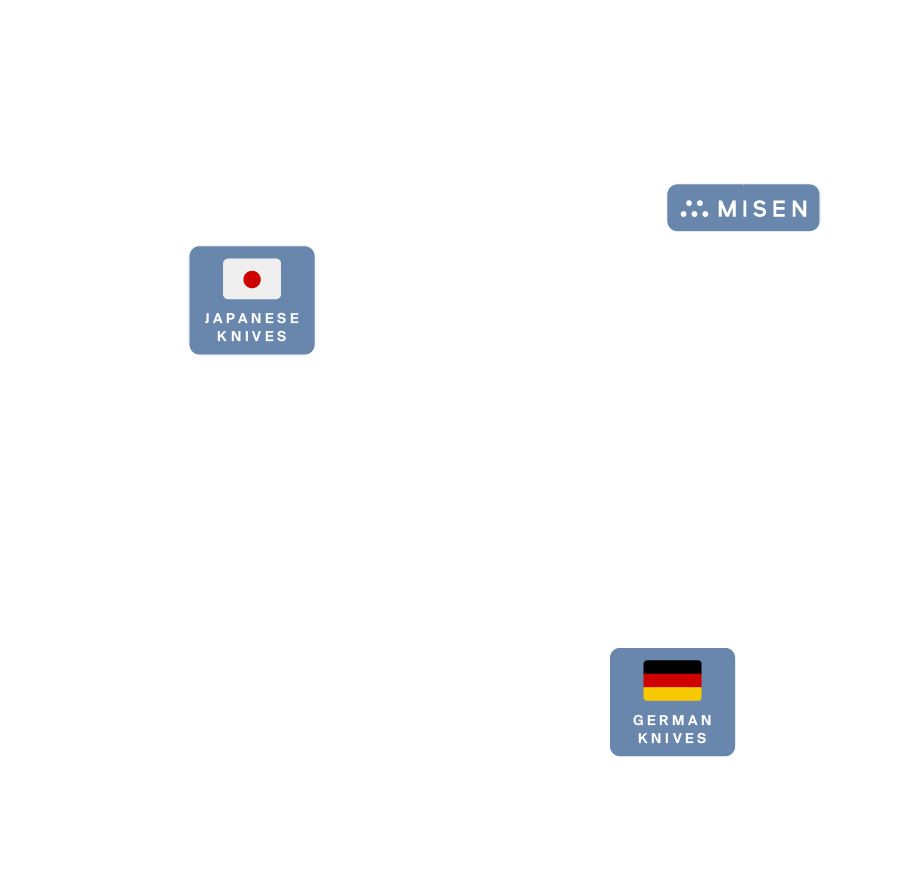 Made with premium materials

A good knife will stay sharp for a long time and last a lifetime of everyday use. What gives a knife these qualities? Materials.
We craft our Chef's Knife blades using AICHI AUS-10 steel — a Japanese high-carbon stainless steel that strikes the perfect balance between the benefits of Japanese and German knives.
Stainless steel lets our knife resist the wear of everyday kitchen use, while the high carbon content helps the blade keep a sharp edge for longer.
Engineered for comfort and control

A knife needs to feel comfortable and secure in your hand — at minimum.
That's why we chose our bolster's unique sloped shape. The sloped shape encourages your fingers to make the proper "pinch grip" that gives the most comfort and control. We also placed our bolster a little further back from the blade, so you get better access to the full length of your blade edge.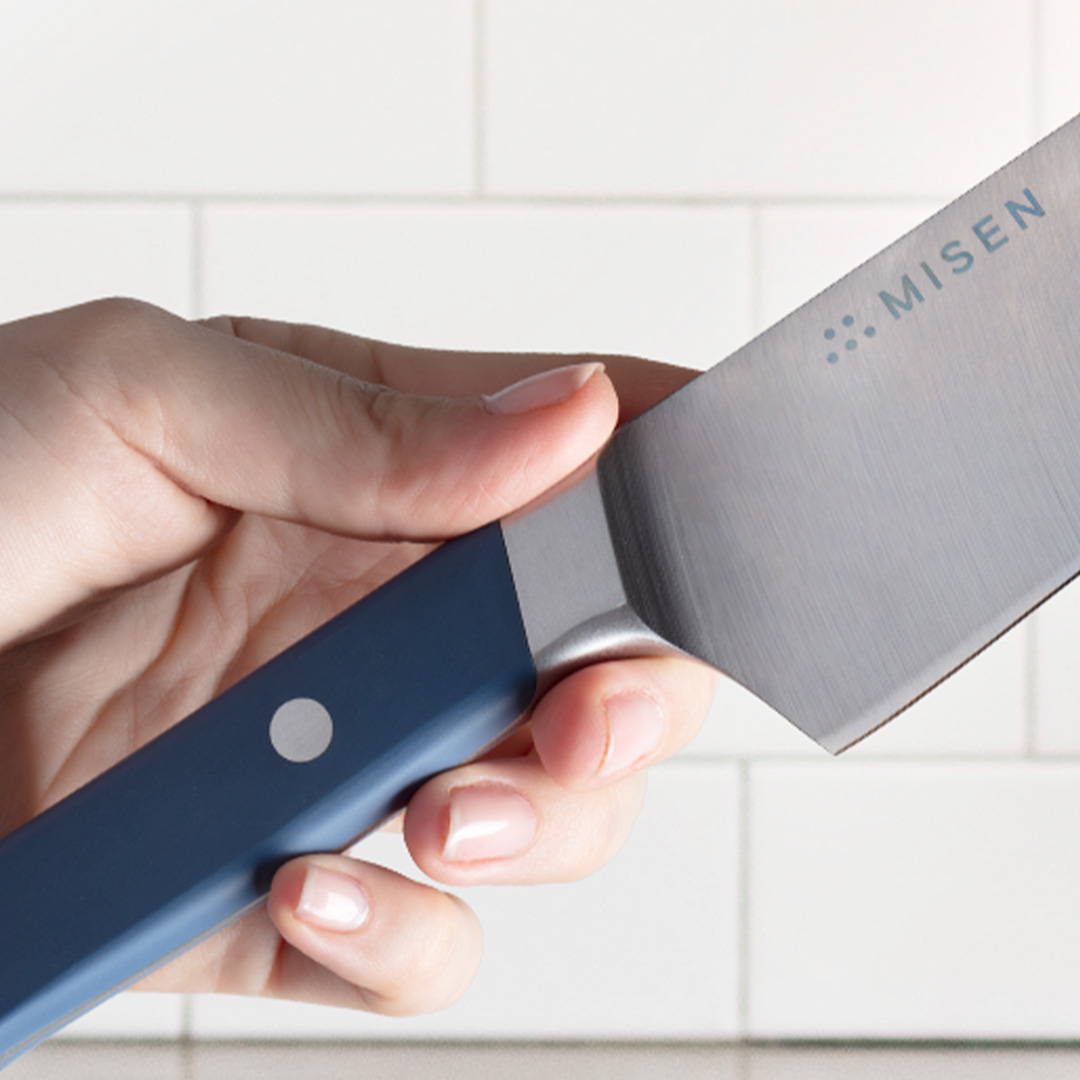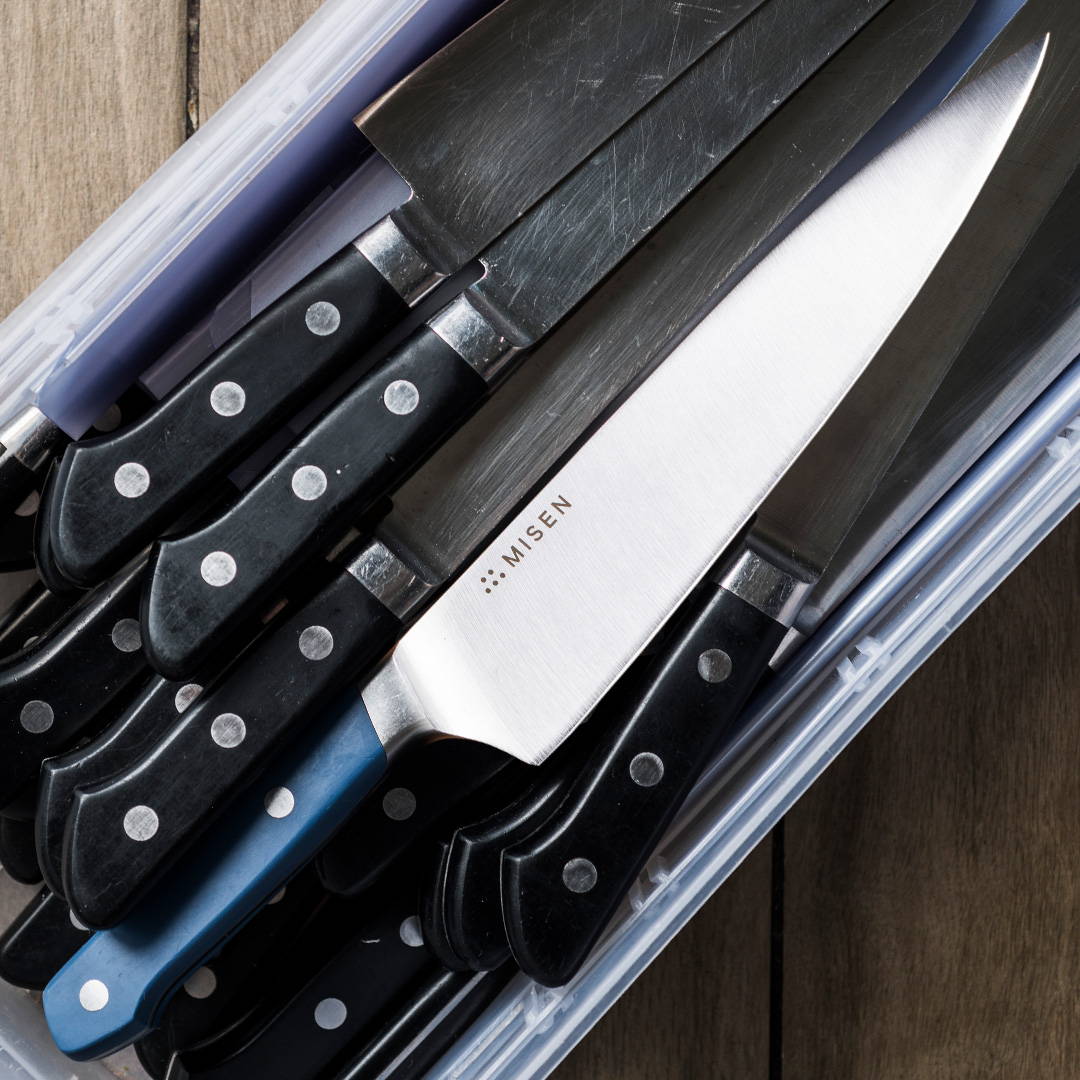 A twenty-piece knife set seems like a cost effective option — but odds are you'll never use more than three.
That's why we designed our blade's shape to handle 99% of your cutting tasks — straight slicing, rocking chops, breaking down tough squash, scoring chicken, and more.
There's a lot of boxes to tick to make a "perfect" knife — that's why we spent years developing, testing, and iterating on our knife.
Hours and hours of hand-testing and 37 different prototypes later, we had the perfect knife.
One single knife that's a pleasure to hold, easy to maneuver, sharp enough to plow through even the toughest foods, stays sharper longer, and can replace 99% of the knives in your cheap knife block set.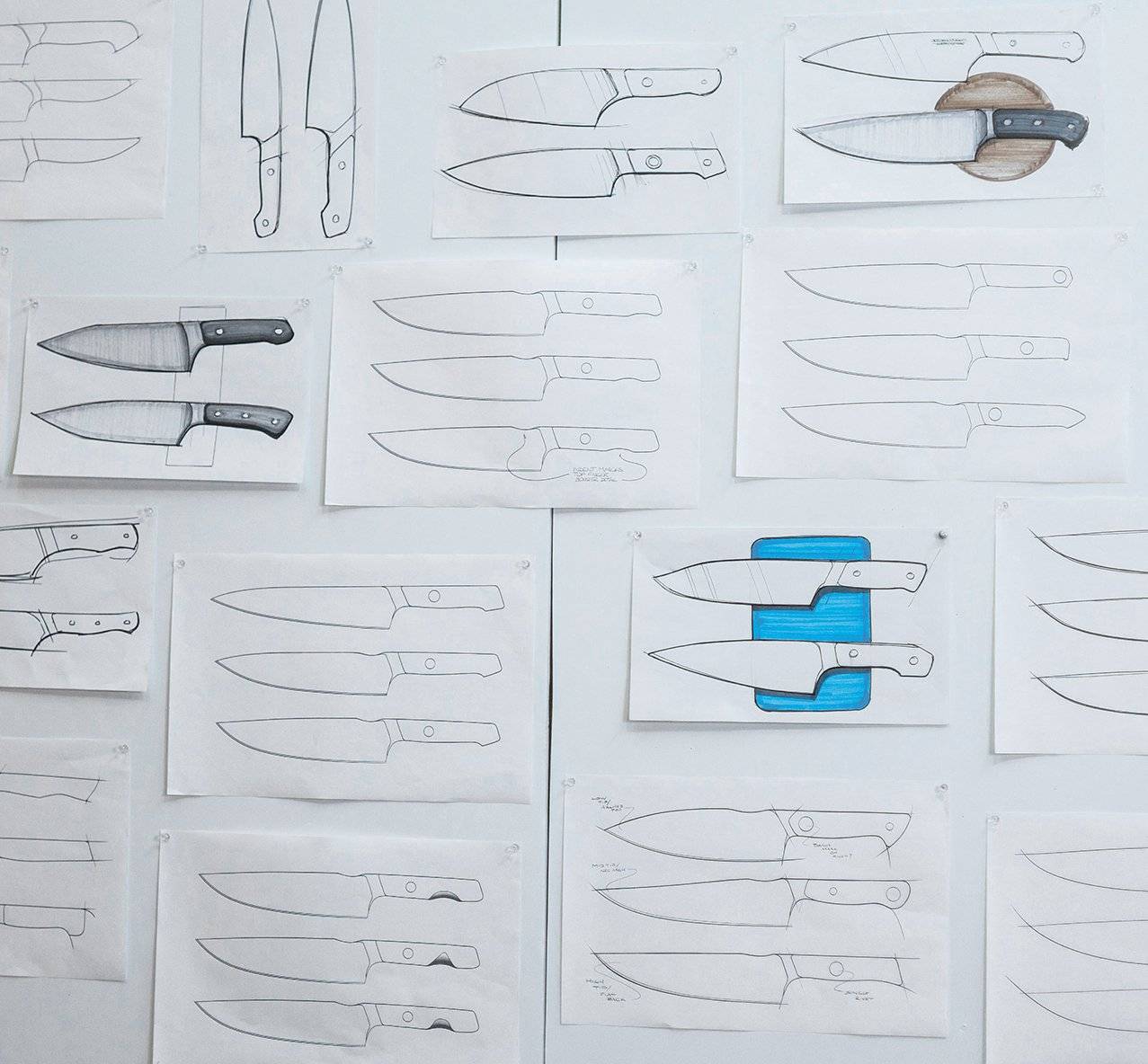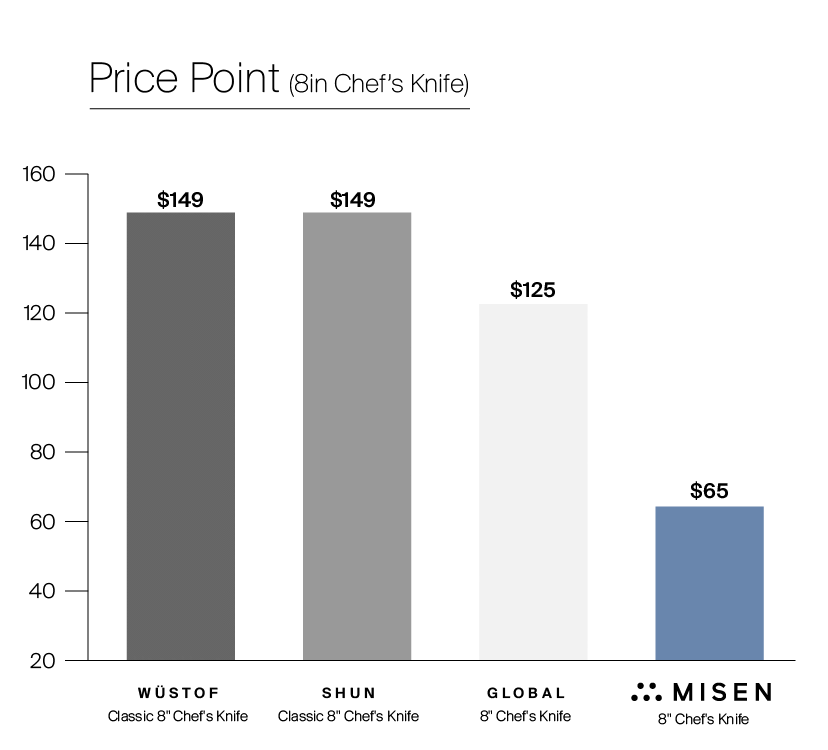 Some other companies charge upwards of $150 for knives of similar quality and design. We think $65 is fair.
By partnering closely with our manufacturers and selling directly to you online, we can offer an incredible knife at wholesale pricing. Better materials, lower price. It's a simple maxim that we take seriously.
Don't Take Our Word For It

1.1 Million Dollars Raised

Serious Eats Called Misen:
"The Holy Grail of knives"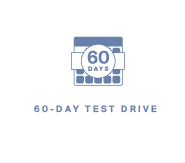 Cut and cook everything you can. Don't think they're the best kitchen gear you've owned? Returns are free within 60 days.
Have questions, or an issue with your product? Our Customer Experience team is here for you.
Order Now - Limited Time Offer
While Limited Supplies Last

The first 500 to order before
Nov. 29

receive 20% off
CODE: TRYMISEN20
---

We sell directly to you at our wholesale pricing. We promise never to add extra markups.

If you're not happy, simply return the knives within 60 days for a full refund.

Exclusive deal. Limit 2 knives due to high demand.