The Perfect Pan.
An Unreal Price.

The Perfect Gift.
An Unreal Price.

Why is Premium Cookware So Expensive?
Misen founder, Omar Rada, always had a love of food and cooking. But it wasn't until he started to get more serious in the kitchen that he realized the importance of having the right tools. As an aspiring chef, he quickly saw (and tasted) that good, high-quality cookware truly made a difference in the food he made.
"My previous cookware was that mediocre stuff that comes in the big set you get when you graduate from college, so a high-quality pan was a revelation. I couldn't believe the difference it made and how that made me feel as a chef. It cooked food more evenly, allowed me to be more versatile and creative in the kitchen, and was so much fun to use."
The idea for Misen started out of frustration when he let a friend borrow a $300 All-Clad 12-inch skillet that had been a gift. His friend lost the pan, and the sticker shock nearly killed him when he tried to replace it. Good quality cookware, shouldn't be something only a few can afford.
So Misen was born. With a mission and passion to create premium cooking essentials for an honest and affordable price.
The Pot All Home Cooks Need (But Few Know About)

The Rondeau is a restaurant kitchen favorite for a reason:
Its short, straight walls and wide surface area make it adaptable to many techniques — from shallow frying chicken to slow-cooking a vegetable medley.
Plus, stainless steel is resistant to high temperatures, can go in the oven, and will last a lifetime.
Point is, a Rondeau is an incredibly versatile piece of cookware worth investing in.
The problem has been the astronomical price tag that comes with a great one (if you could find it). Until now.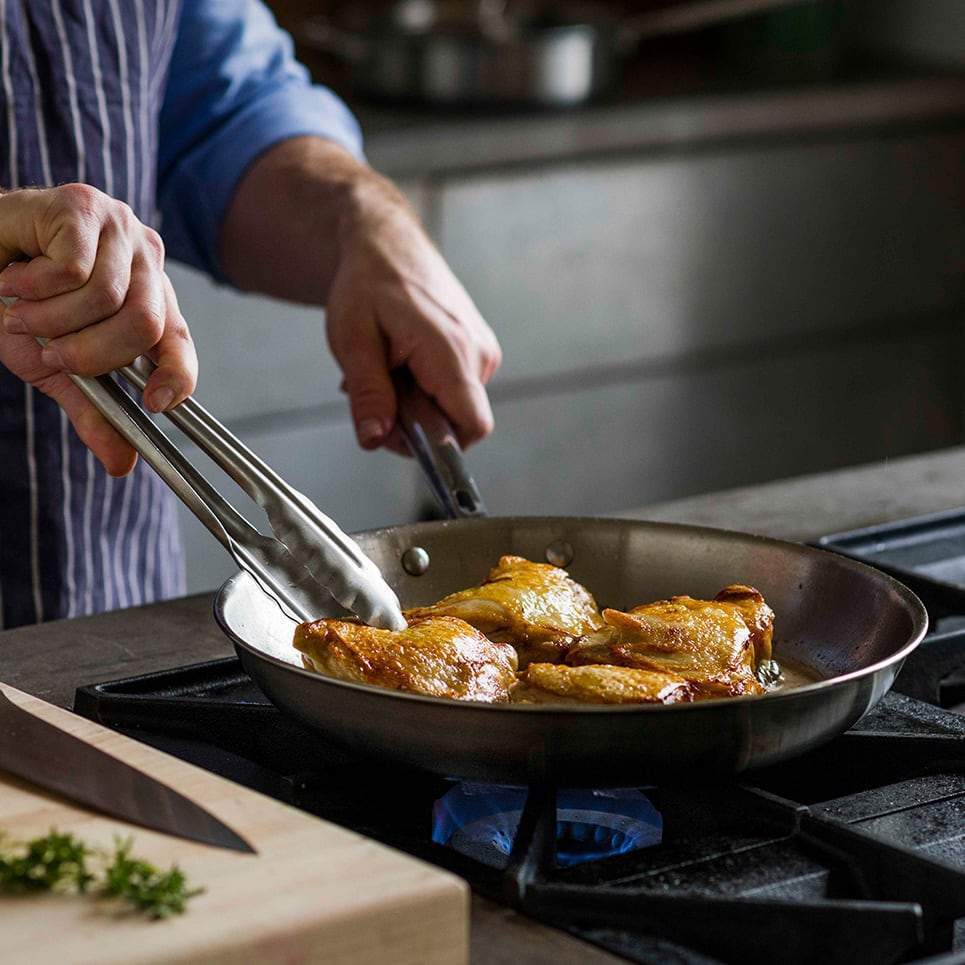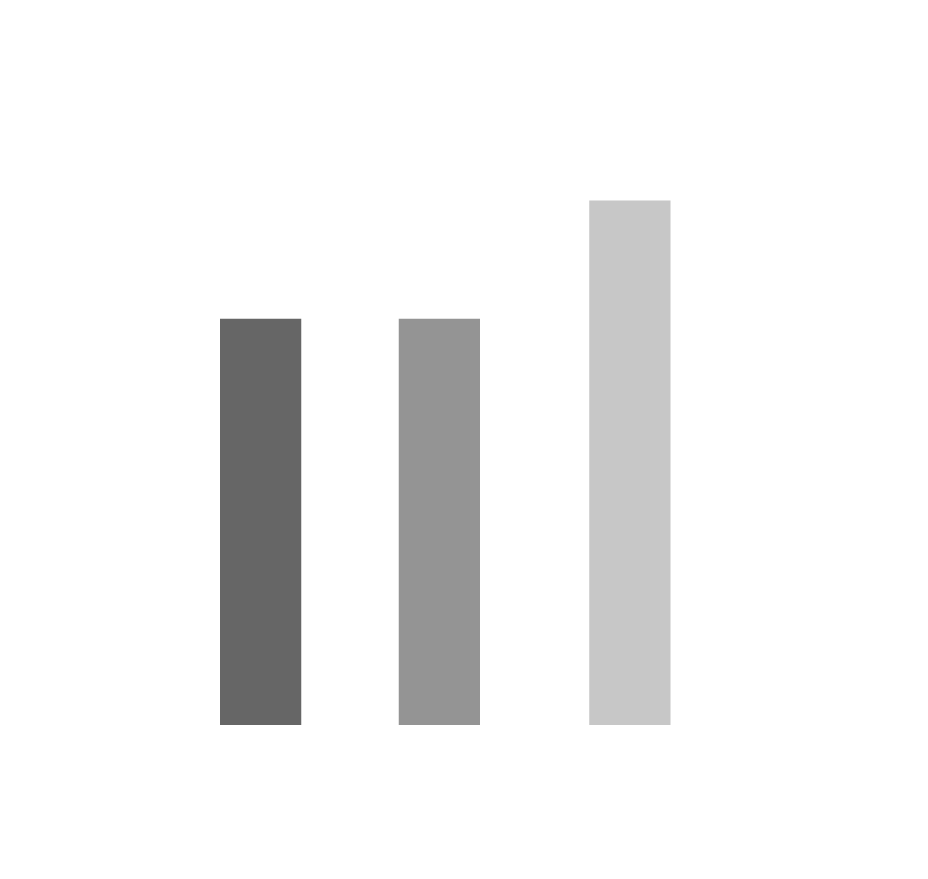 What Makes Great Cookware?
At a glance, stainless steel cookware is deceptively simple. Especially since most looks the same. But there are a few things that really matter.
Starting with the thickness.
A thicker pan (like Misen's 5-ply) allows for more distance between the flame and the surface of the pan. Heat diffuses as it flows, so the extra distance allows heat to flow to the surface evenly (and be retained longer).
The result? Even heating, better browning, quicker boiling, and cookware that's actually fun to use.
The Perfect Blend of Metals Handcrafted Down to the Smallest Detail
It took three years of obsessing over the tiniest details to create our cookware. It had to be good enough for the rigors of a professional kitchen, while being easy enough to use for home cooks of all skill levels.
We spent countless hours talking to and observing at-home chefs. At every step along the way, our cookware has been stress tested by professional chefs, avid home cooks, industrial designers, and total beginners to cooking.
We painstakingly went through countless sketches, CAD files, and over 32 3D prototypes until we landed on a design we'd be proud to offer you.
The result?
High-quality cookware that's as beautiful and sleek as it is functional and durable, and will last you a lifetime.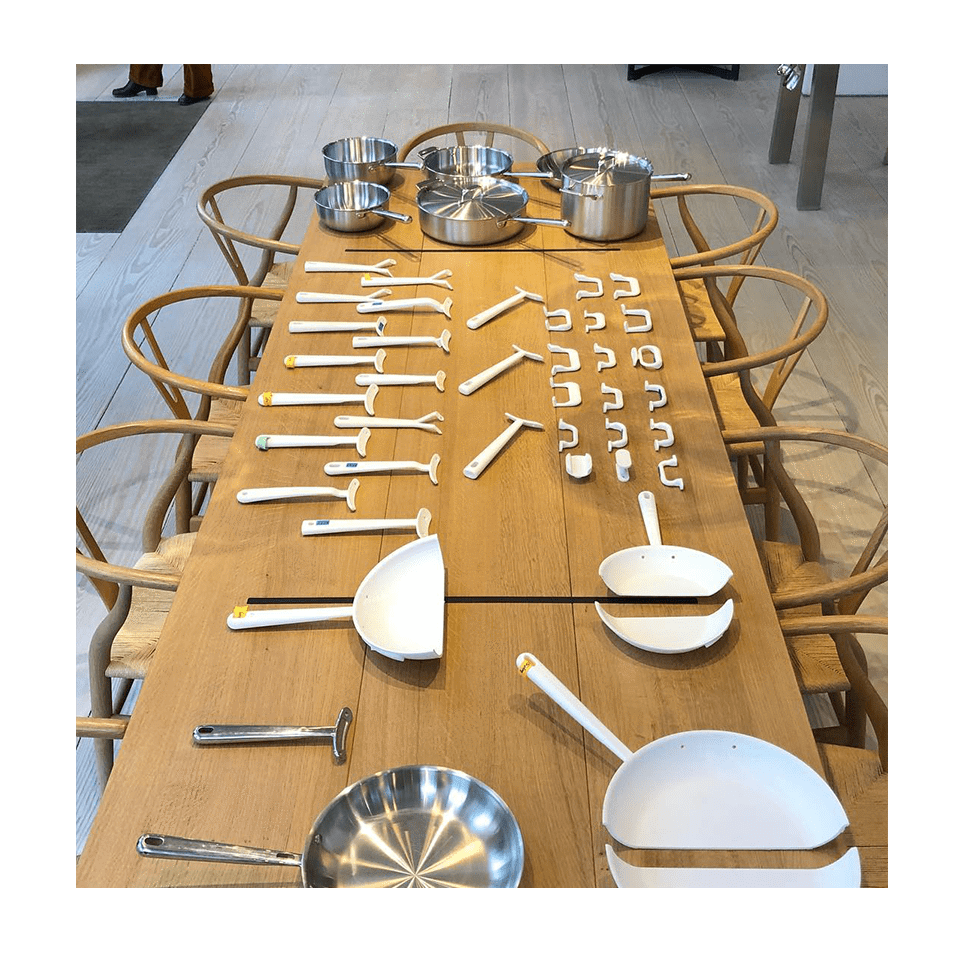 Order Now - Limited Time Offer
While Limited Supplies Last

The first 500 to order before
Jul. 1

receive 20% off
CODE:
---

We sell directly to you at our wholesale pricing. We promise never to add extra markups.

If you're not happy, simply return the knives within 60 days for a full refund.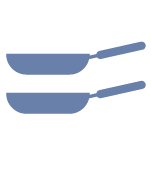 Exclusive deal. Limit 2 pans due to high demand.