The Perfect Knife.
Unreal Price.

The Perfect Knife.
Unreal Price.

The Perfect Knife.
Unreal Price.

Why Are Good Knives So Expensive?

While working at Fresh Direct — immersed in a culture that loved cooking and food as a new chef — Misen founder Omar Rada quickly realized that good, quality kitchen tools truly made a difference in his food.
"My previous knife had been pretty mediocre, so a quality one was a revelation. It allowed me to be more versatile and creative in the kitchen. And it was so much fun to use."
When Omar tried to replace a high-quality $300 pan that a friend had lost, he was blown away by the price tags for quality kitchen tools. After some research he realized that most high-end cooking tools come with a serious price markup, and shouldn't actually cost as much as they do.
So, Misen was born. With a passion for good cooking, we're on a mission to create premium cooking essentials for honest and affordable prices.
The Single Most Important Tool in Your Kitchen
Virtually every chef agrees that a sharp, well-balanced Chef's Knife is the essential workhorse for any kitchen.
Unlike a cheaper knife, a high-quality knife will stay sharper longer, allow you to cut through anything in the kitchen with ease, last a lifetime, and in general, make cooking easier and more fun.
Point is, it's a piece worth investing in. The problem has been the astronomical price tag that comes with a great one. Until now.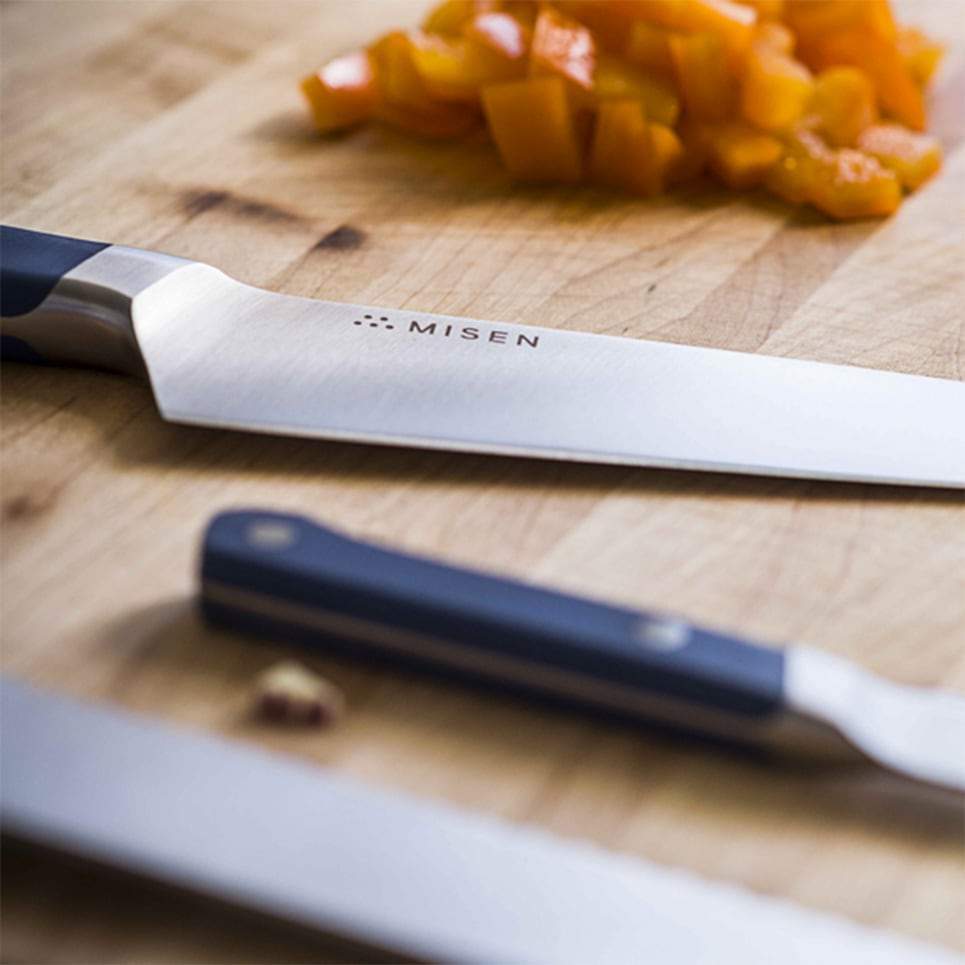 The Importance of a Great Knife

See for yourself why Misen is first in its class.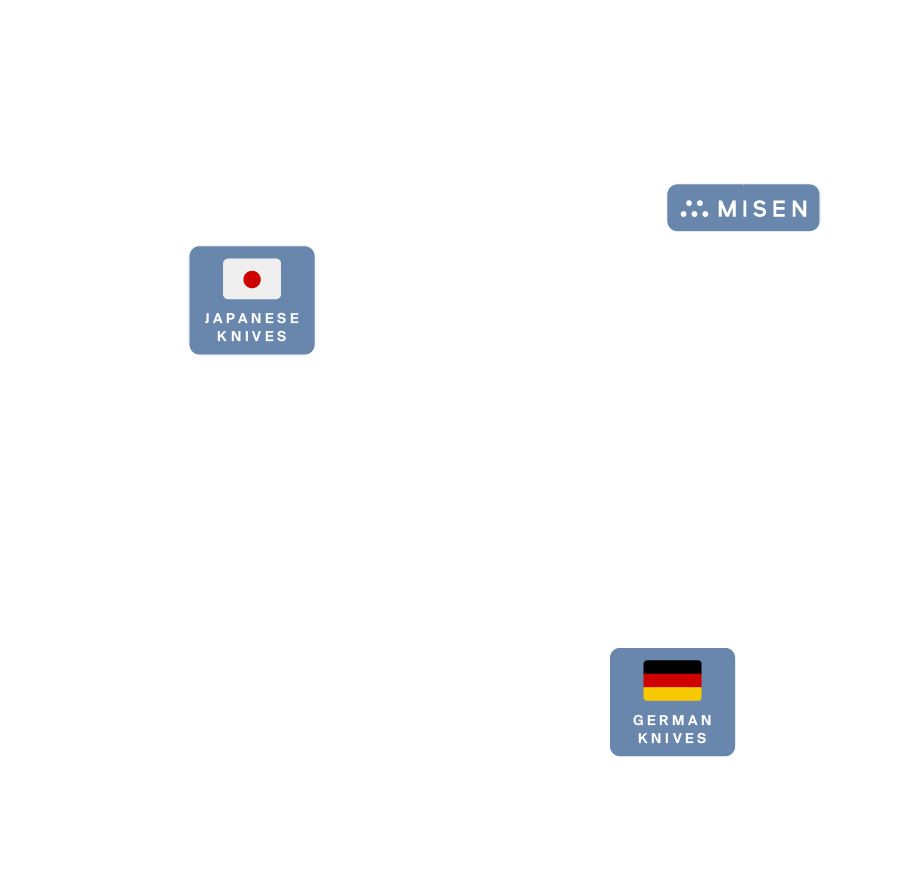 What Makes a Great Knife?
A great knife should feel good in your hand, stay sharp, and hold up over time to the rigors of your kitchen. Simple, right? But behind these deceptively simple concepts are centuries of tradition, technology, design, and craft.
The knife world is split into two major players: German steel, known for its toughness and durability; and Japanese steel, known for its razor-sharp edge. Rather than pick a side, we opted to cherry pick the best qualities from each to create the ultimate hybrid.
The end result? A knife that stays incredibly sharp, but will also remain durable over the long haul.

Choosing the right steel is a delicate balancing act: too much hardness creates a brittle knife, while too little means a blade will dull fast.
With 2x the carbon content of steel used by some competitors, the AUS-10 steel in our Chef's Knife is the perfect sweet spot that'll keep your knife strong and sharp over time.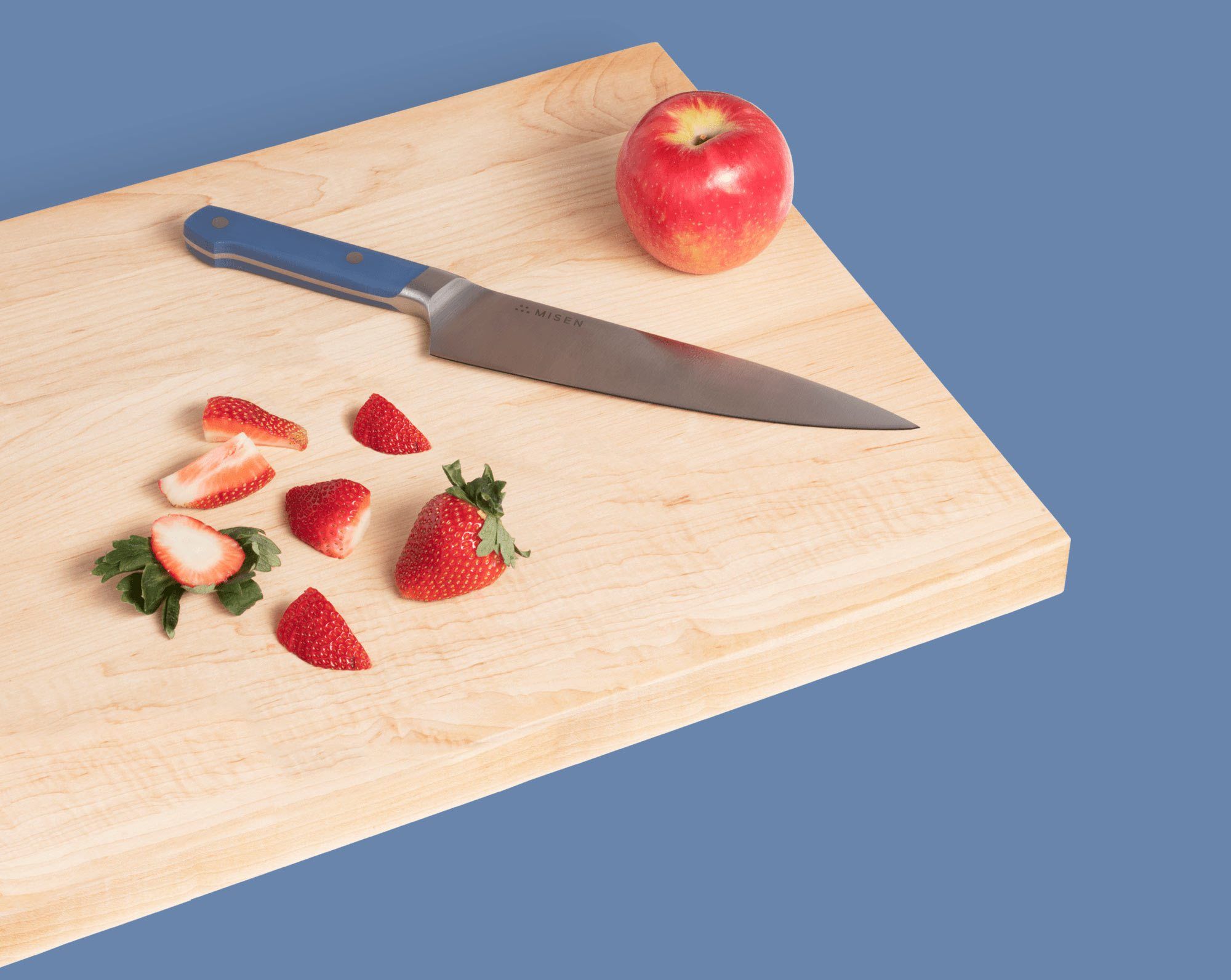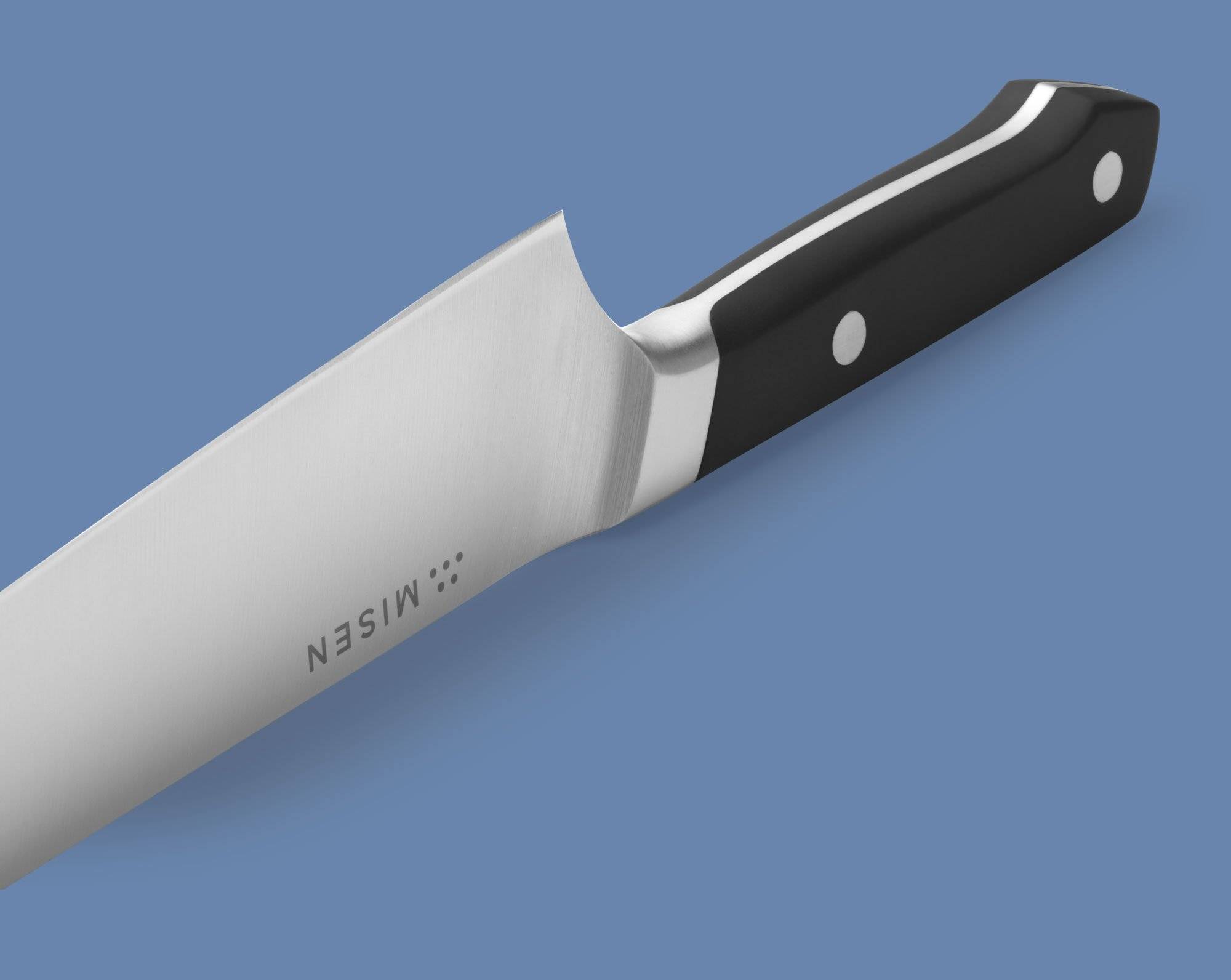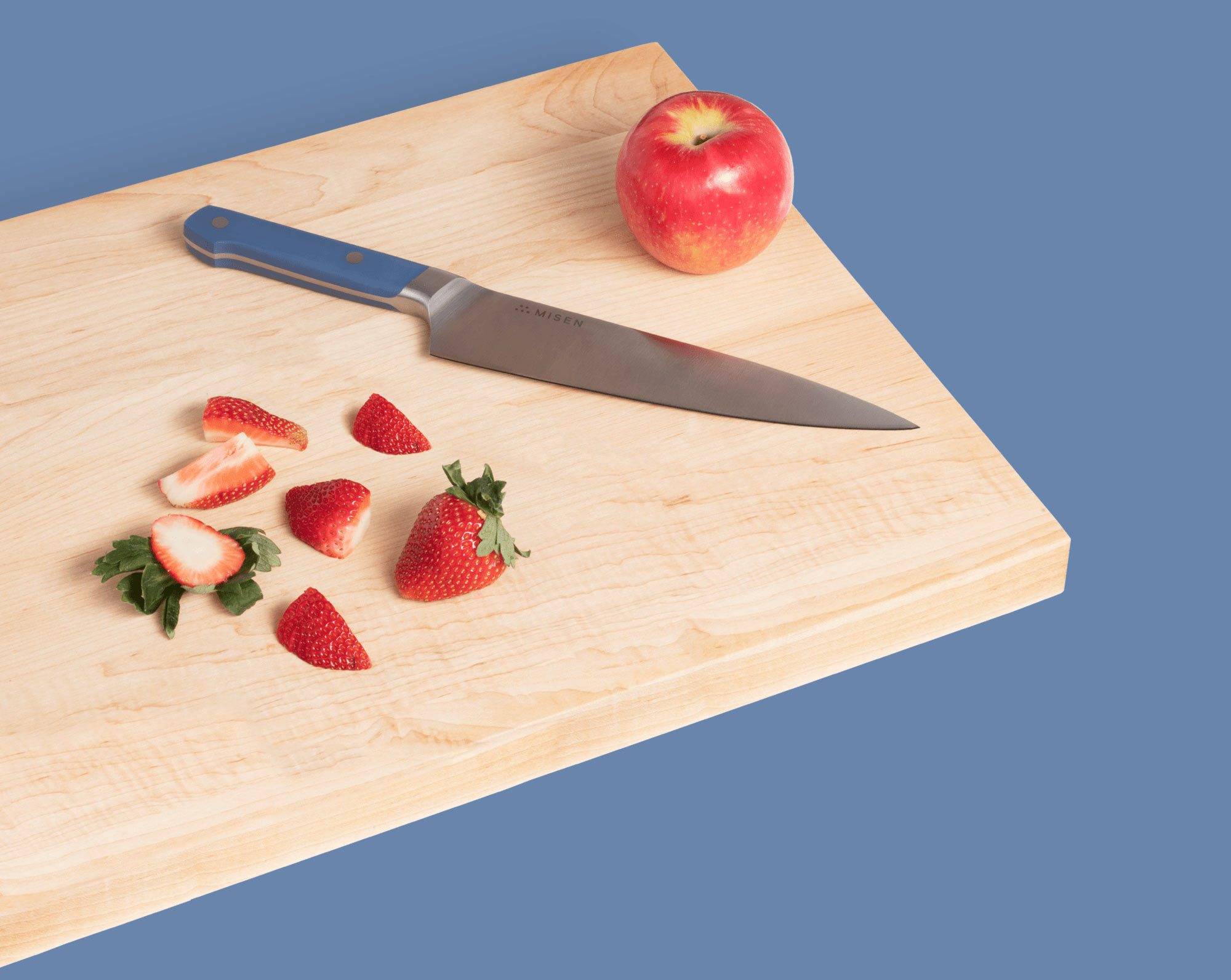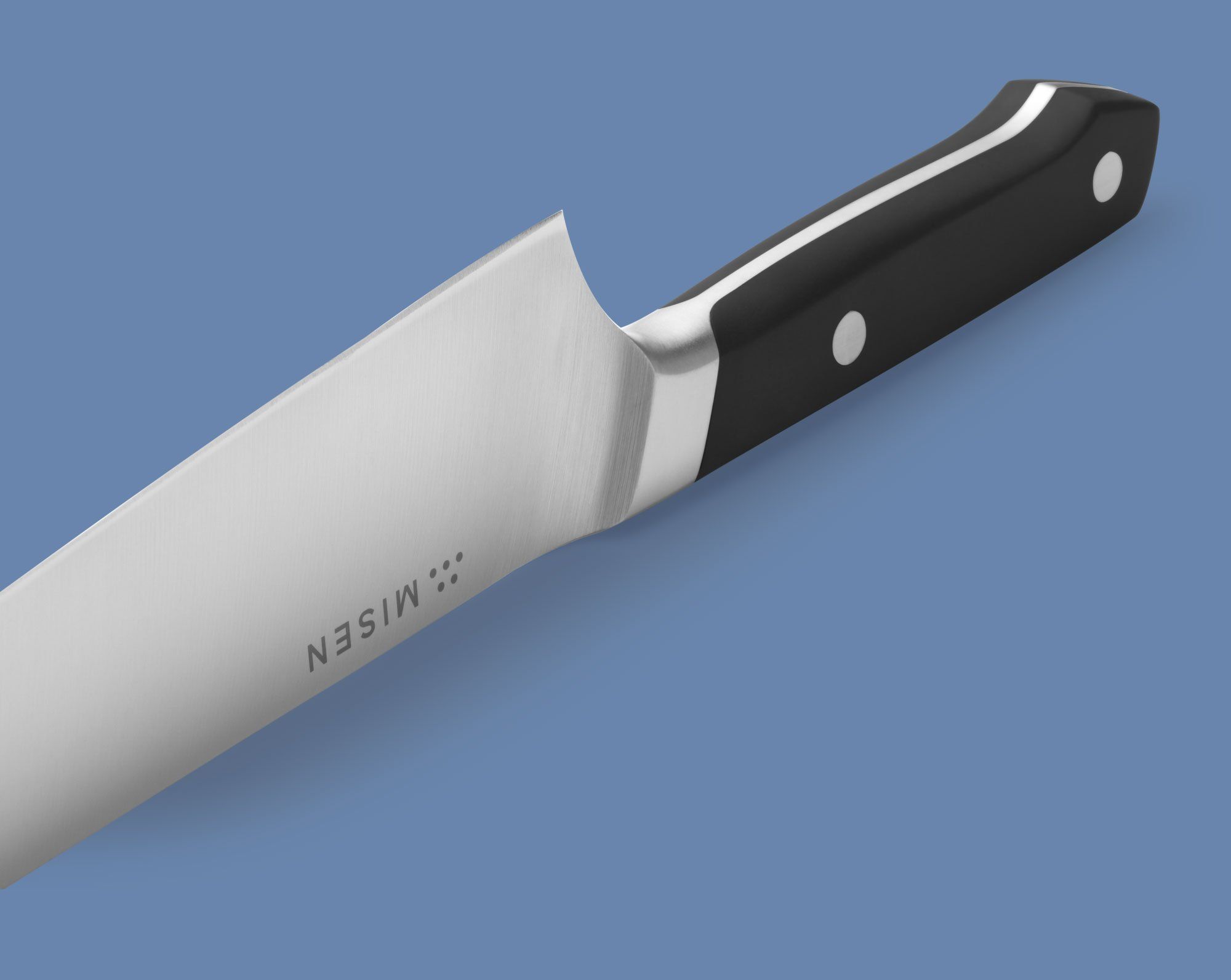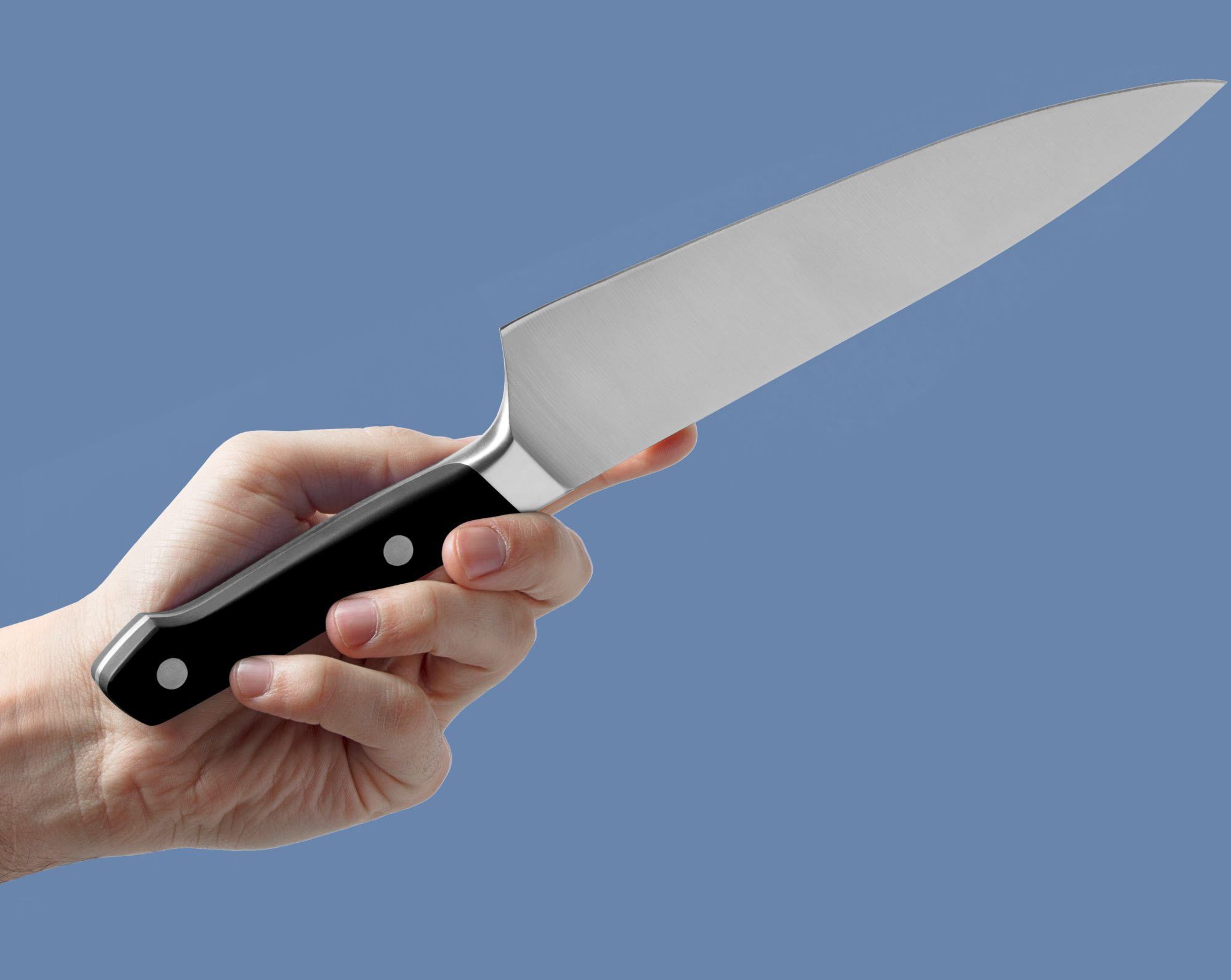 The Chef's Knife is made with AICHI AUS-10 steel, which offers an even better balance between lasting sharpness and durability and 2x the carbon content of other "premium" knives.

Our unique sloped bolster pulls double duty: the sloped shape encourages a proper "pinch grip" for comfort and control, while the bolster's placement creates better access to the full length of the blade.

While most Western-style knives have edge angles of 25 degrees, we use more acute 15 degree angles for a noticeably sharper cutting face.
Misen knives are made with AICHI steel, offering a great balance of sharp edge retention and durability, with 60% more carbon content than other "premium" knives.

Our knives incorporates a sloped bolster that travels gradually onto the blade face and encourages a proper "pinch grip" for better comfort and control.

While most Western-style knives have edge angles of 25 degrees, we use more acute 15 degree angles for a noticeably sharper cutting face.
Knives come in all sorts of sizes. We found that a slightly smaller blade, was a great alternative to the more traditional 8" blade that some people find too big. This "shorter" Chef's Knife is comfortable in all hands and perfect for everyone.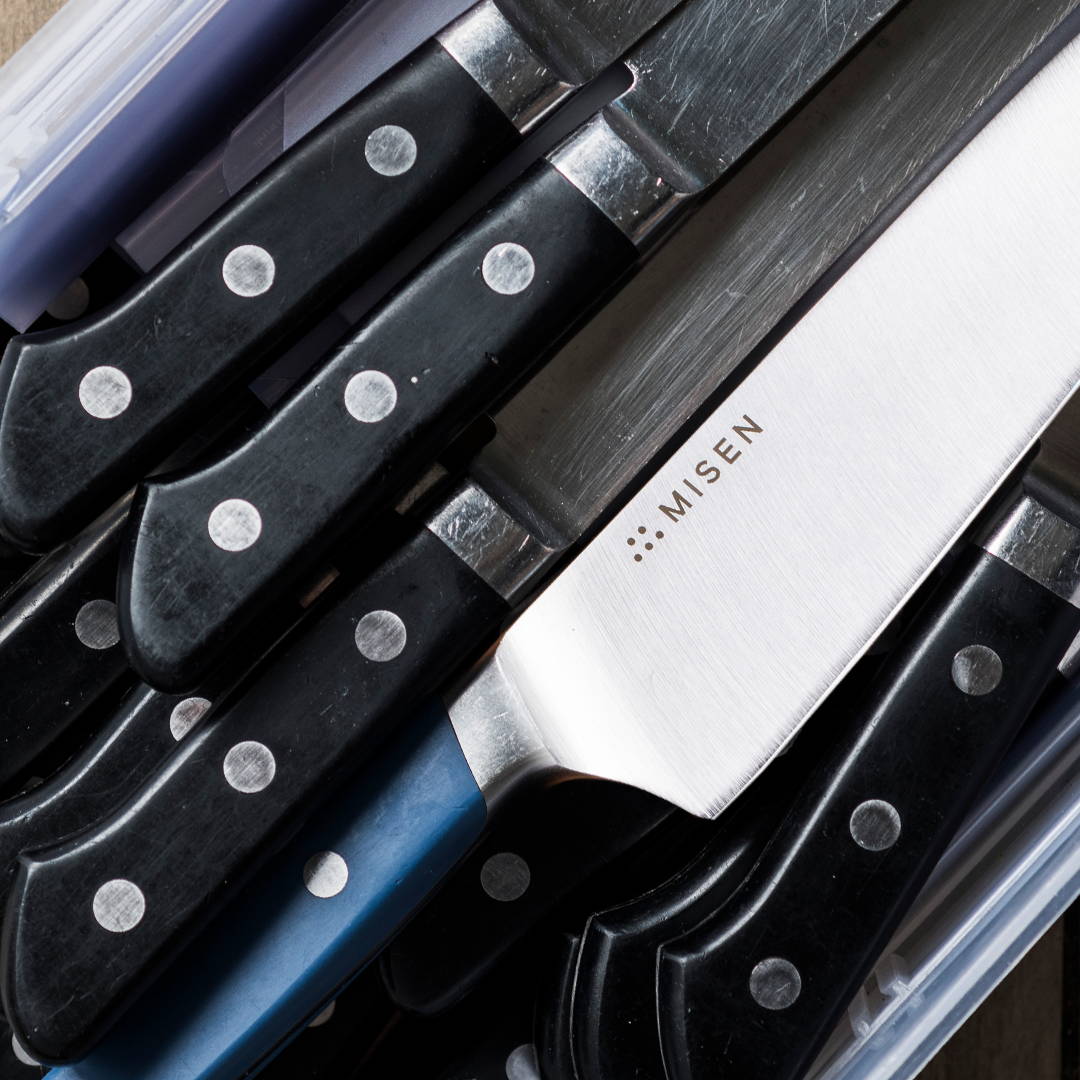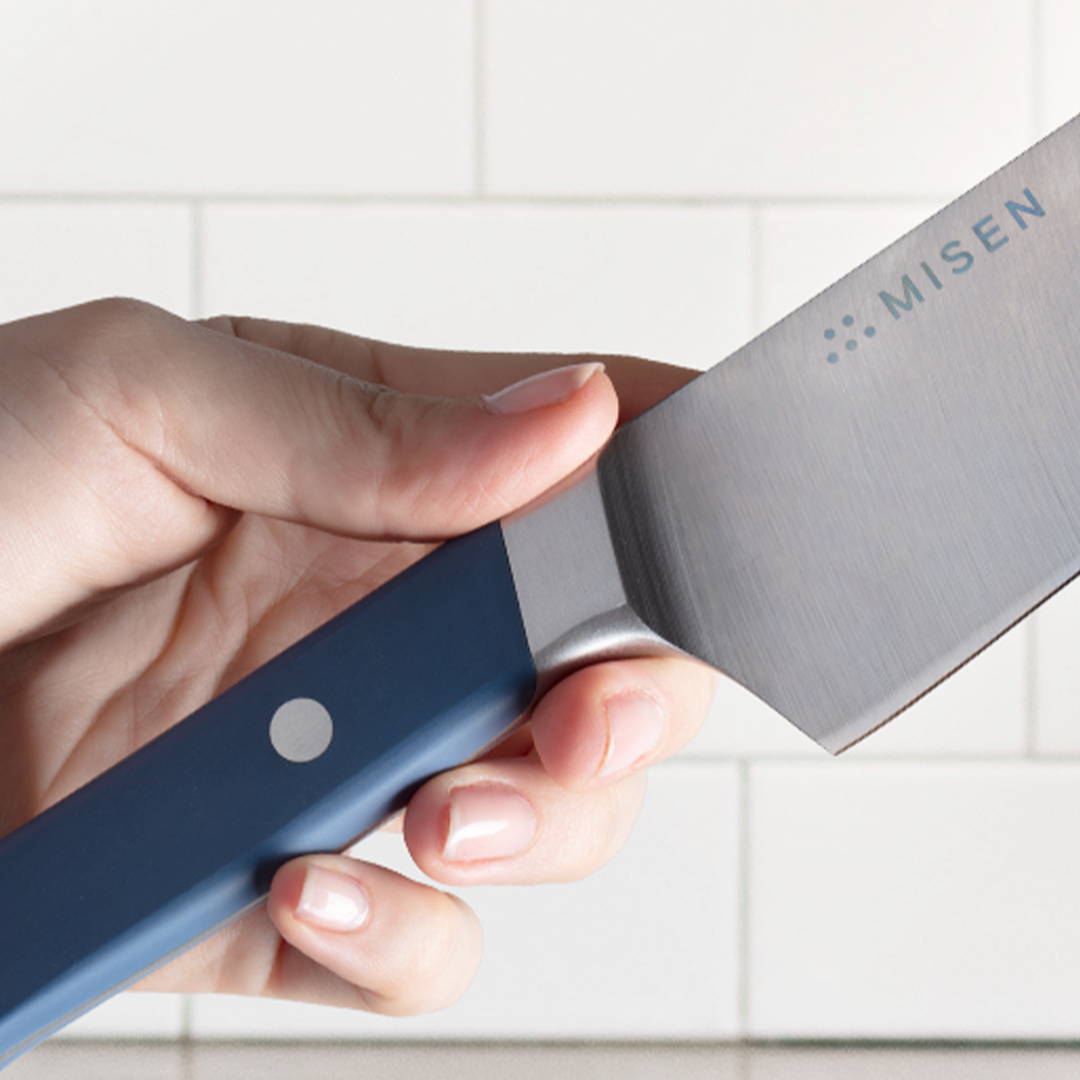 We tested dozens of blade lengths to find the perfect "shorter" Chef's Knife. All our testers — home chefs, restaurant pros, and even folks who rarely cook — agreed that 6.8 inches was the most comfortable to hold and cut with.
Benefits of a Shorter Chef's Knife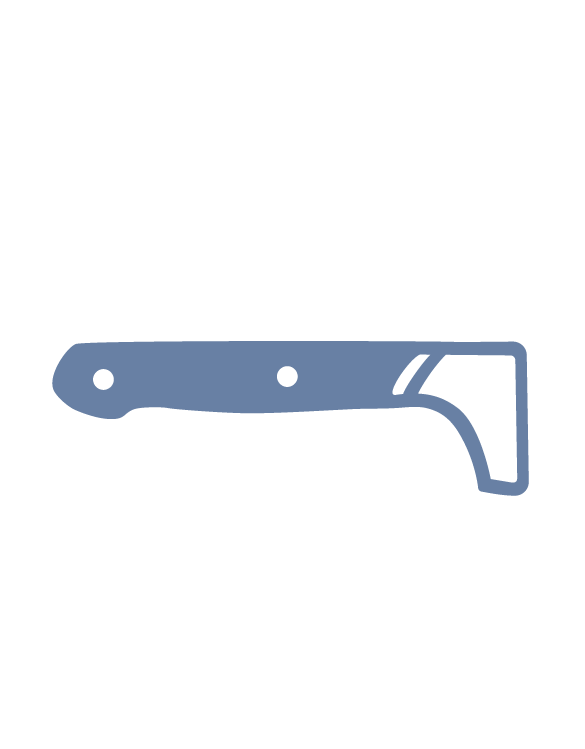 Comfortable for All Hands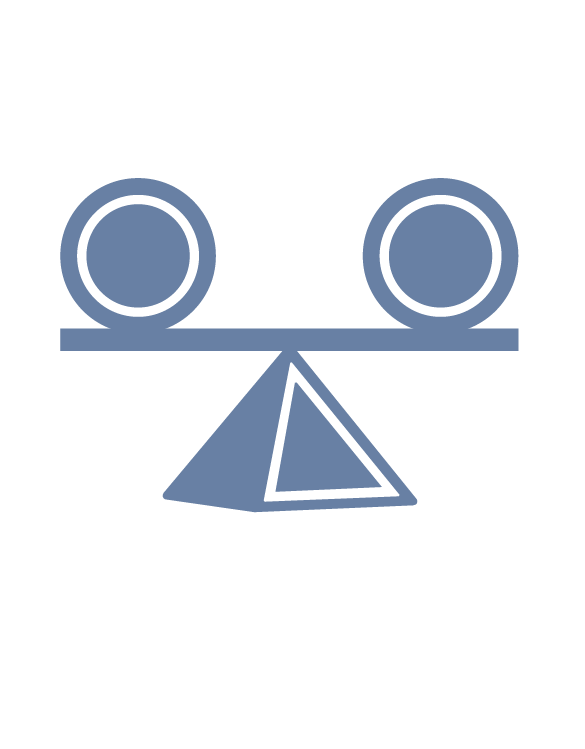 We Could Charge A Lot, But We'd Prefer Not To.

We could easily charge $120 for a knife like some other companies based on the quality and design. But $55 is fair.
By partnering closely with our factories and selling directly to you online, we're able to offer incredible cookware at wholesale pricing. Better materials, lower price. It's a simple maxim that we take seriously at Misen.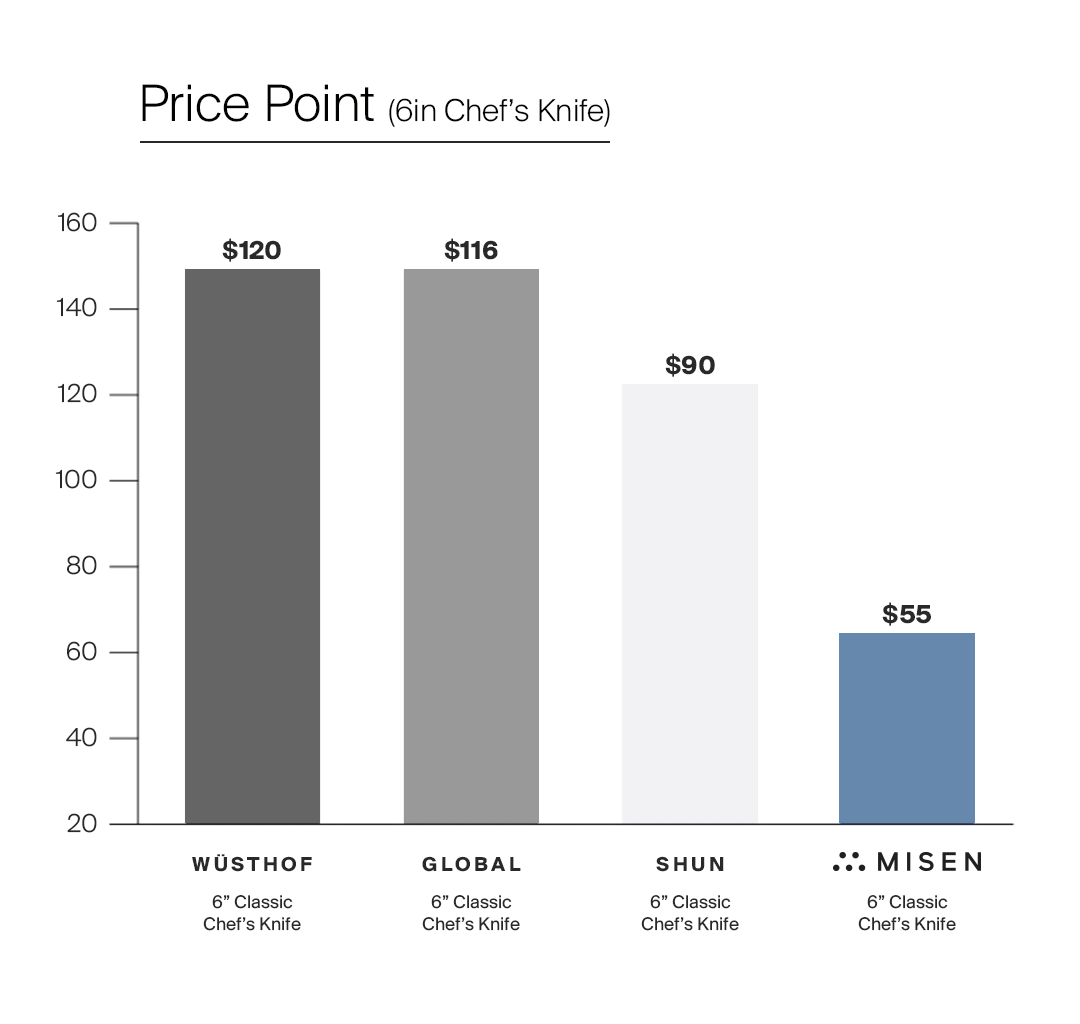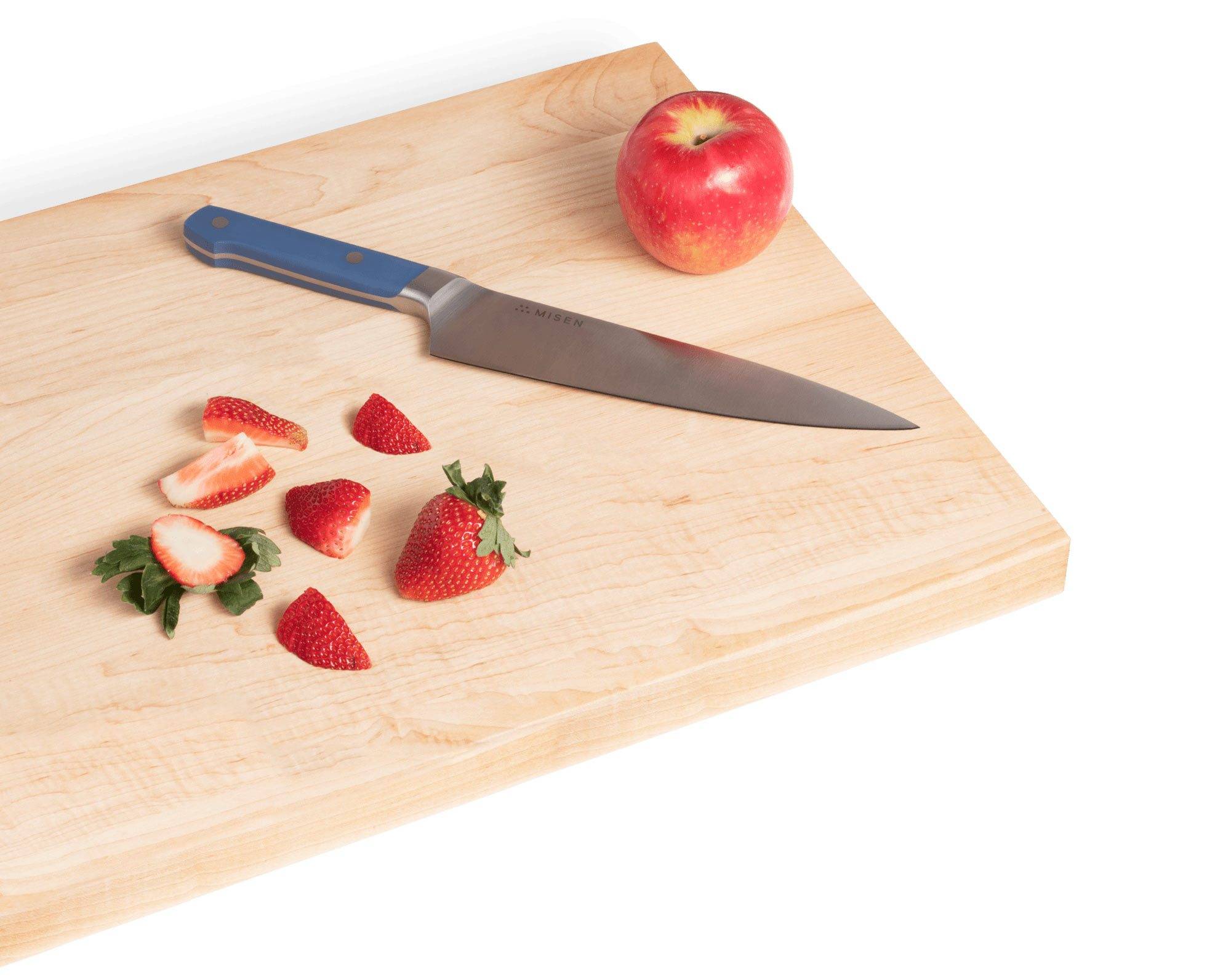 Aren't high-end knives hard to care for?

Some are, but not Misen's. Our hybrid design and premium AUS-10 Japanese steel is known for its durability and ability to hold a sharp edge. That means less maintenance for you.
Don't Take Our Word For It

1.1 Million Dollars Raised

Serious Eats Called Misen:
"The Holy Grail of knives"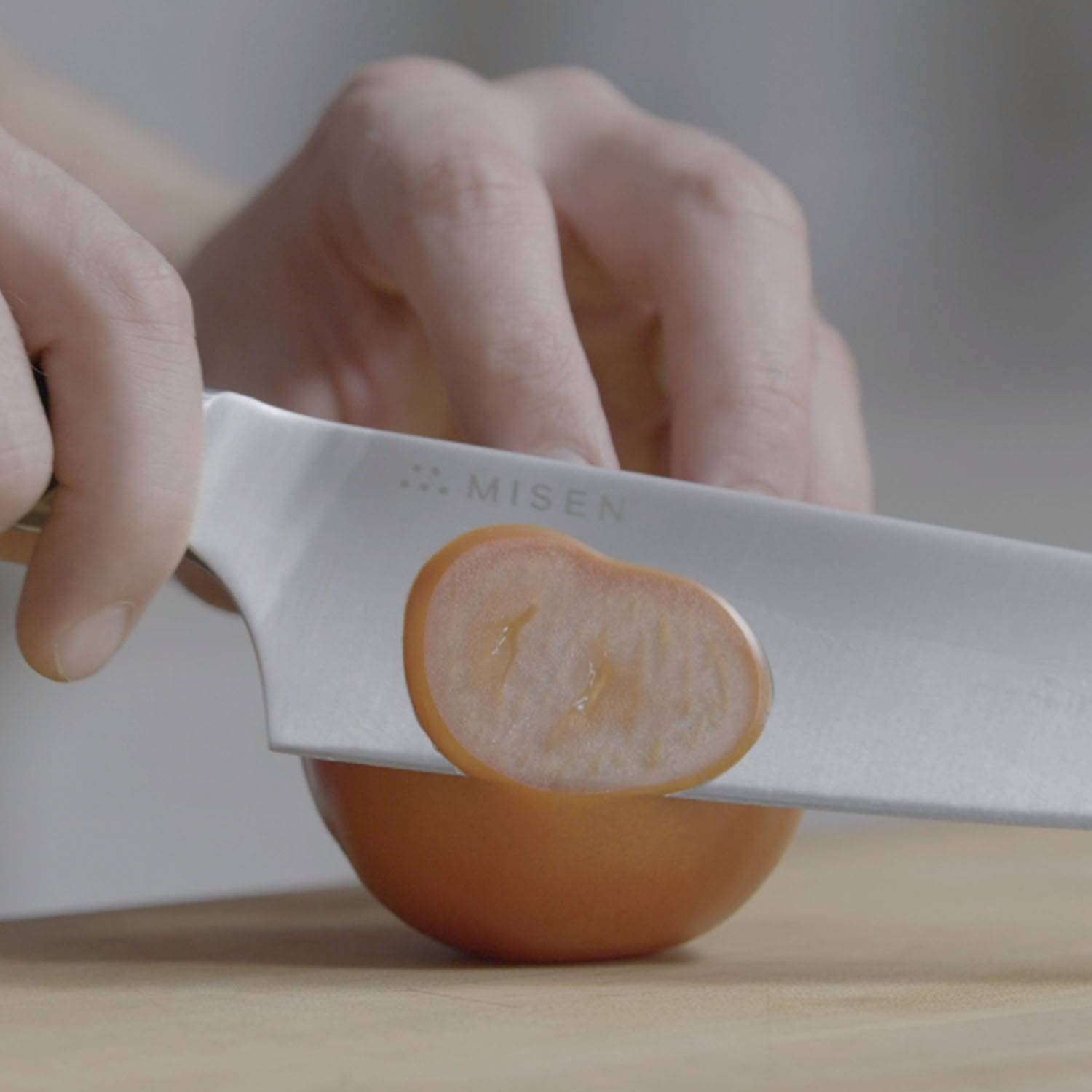 We're confident this is the best knife you'll ever own for a price that'll make you feel savvy as hell. But we understand you may be skeptical. So give it a try. Worry-free.
LIFETIME GUARANTEE
If anything ever happens to your knife, we'll replace it for the rest of your life.
60-DAY TEST DRIVE
Try it out. Cut everything you can. If you're still not happy, just send it back.
Order Now - Limited Time Offer
While Limited Supplies Last

The first 500 to order before 9/20 receive 20% off
CODE:

TRYMISEN20
---

We sell directly to you at our wholesale pricing. We promise never to add extra markups.

If you're not happy, simply return the knives within 60 days for a full refund.

Exclusive deal. Limit 2 knives due to high demand.